Andrew and Brian were two West Point classmates who got the idea for Wove while serving together overseas in the US army.
The idea began after they designed an engagement ring service to help fellow deployed service members design and buy engagement rings remotely with confidence. The duo created exact custom engagement ring replicas to provide their friends certainty on what the final ring would look and feel like.
Word spread that there was an option to skip the jewelry store while still being able to try on your ring before buying, and people in the US began asking for this service back home. Along with the custom replica, we match you with your own jewelry designer and handcraft your final ring our workshop in Lancaster, PA. Your final ring is delivered to your door within 3 weeks – twice as fast as the industry standard.
NPR
Listen to
WOVE'S STORY ON
NPR's
All Things Considered
Mary Louise Kelly interviews Andrew and Brian on NPR radio. Listen to the full story!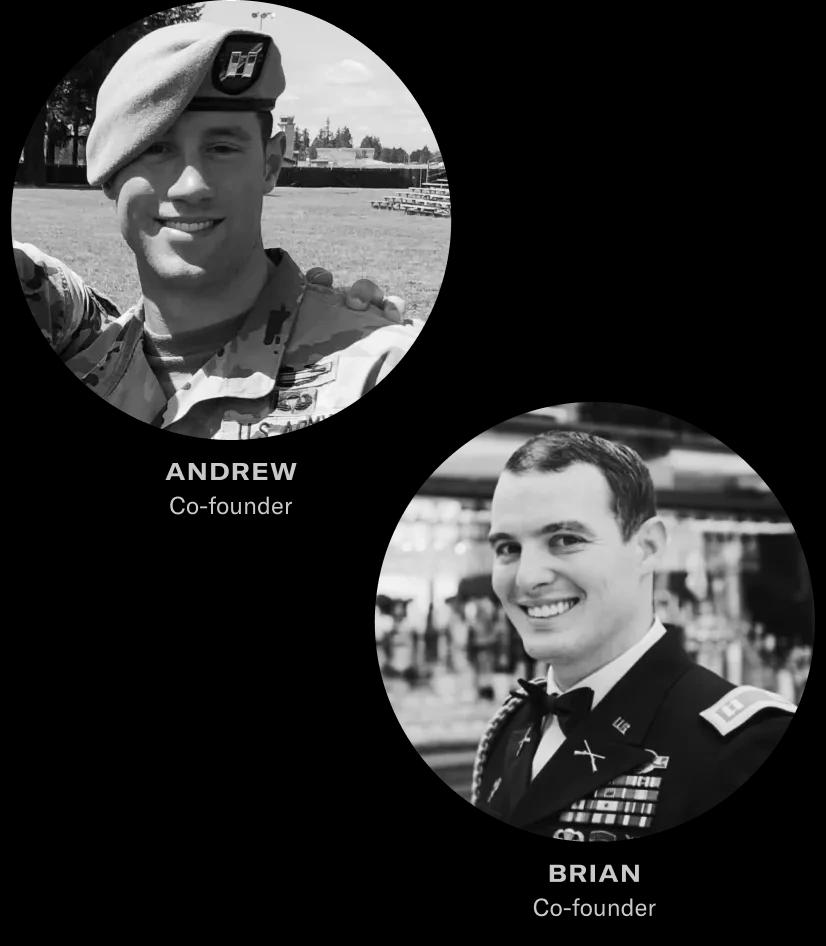 Our engagement rings are all uniquely crafted for each client based on their one-of-a-kind design. Get inspiration for your own ring with our latest ring creations.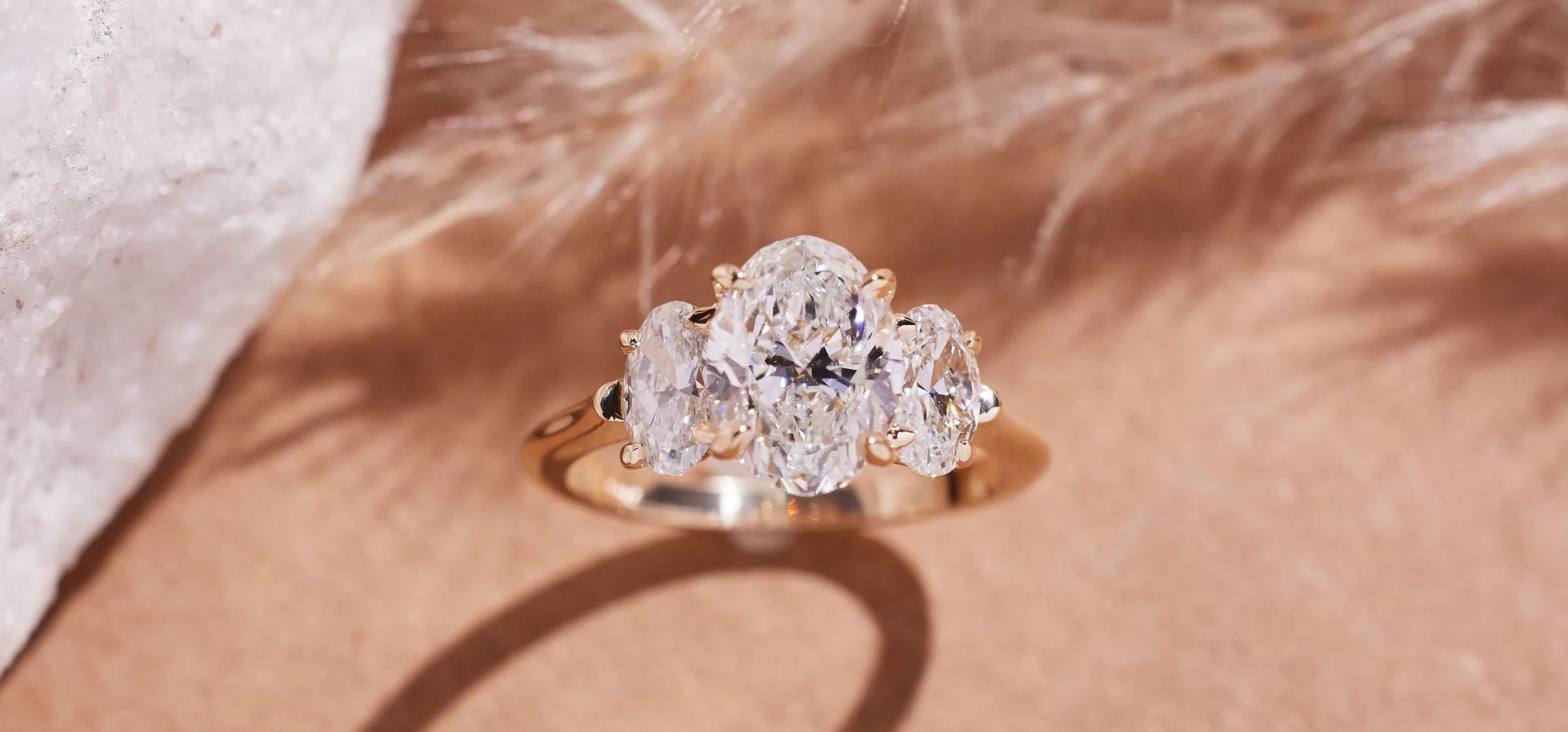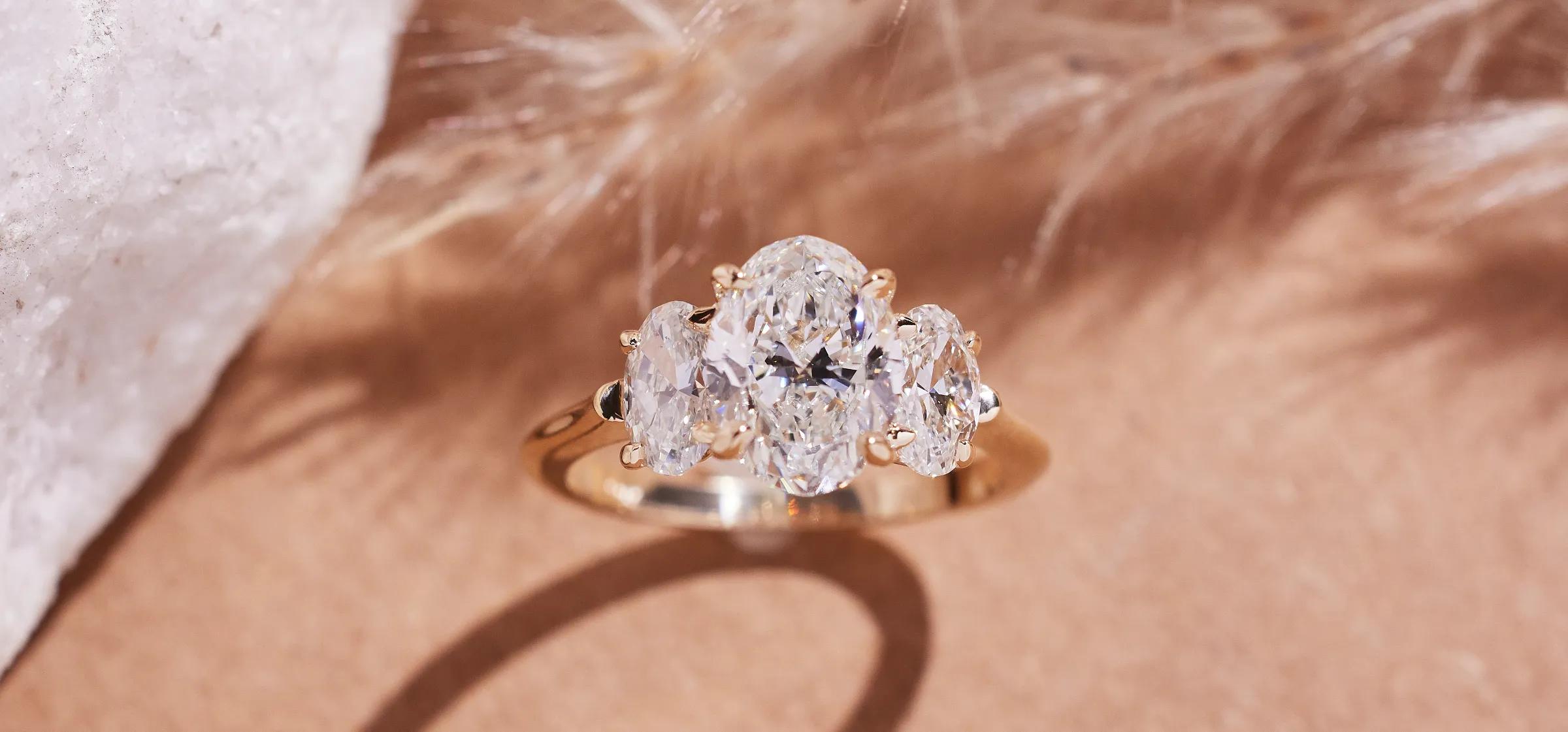 We Provide Certainty
It's important to us that we propel the industry forward. We believe that the best way to serve you couples is to collaborate with you to create a personalized experience that you'll enjoy and trust. Buying an engagement ring is a big investment, which is why we build you a custom try-on ring out of lower cost materials for you to test out at home before making a decision. This way, you can ensure you'll love your final ring before making the purchase.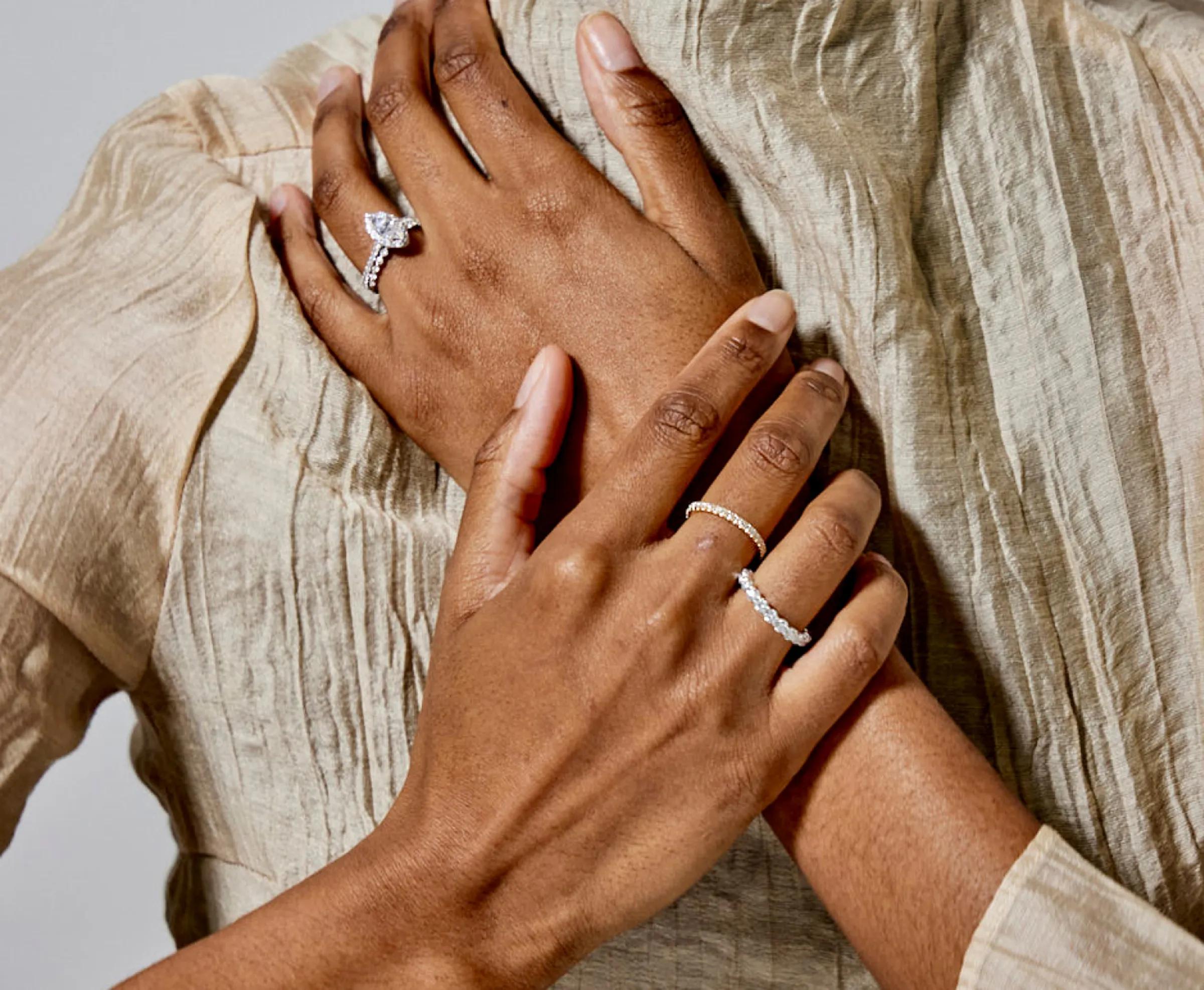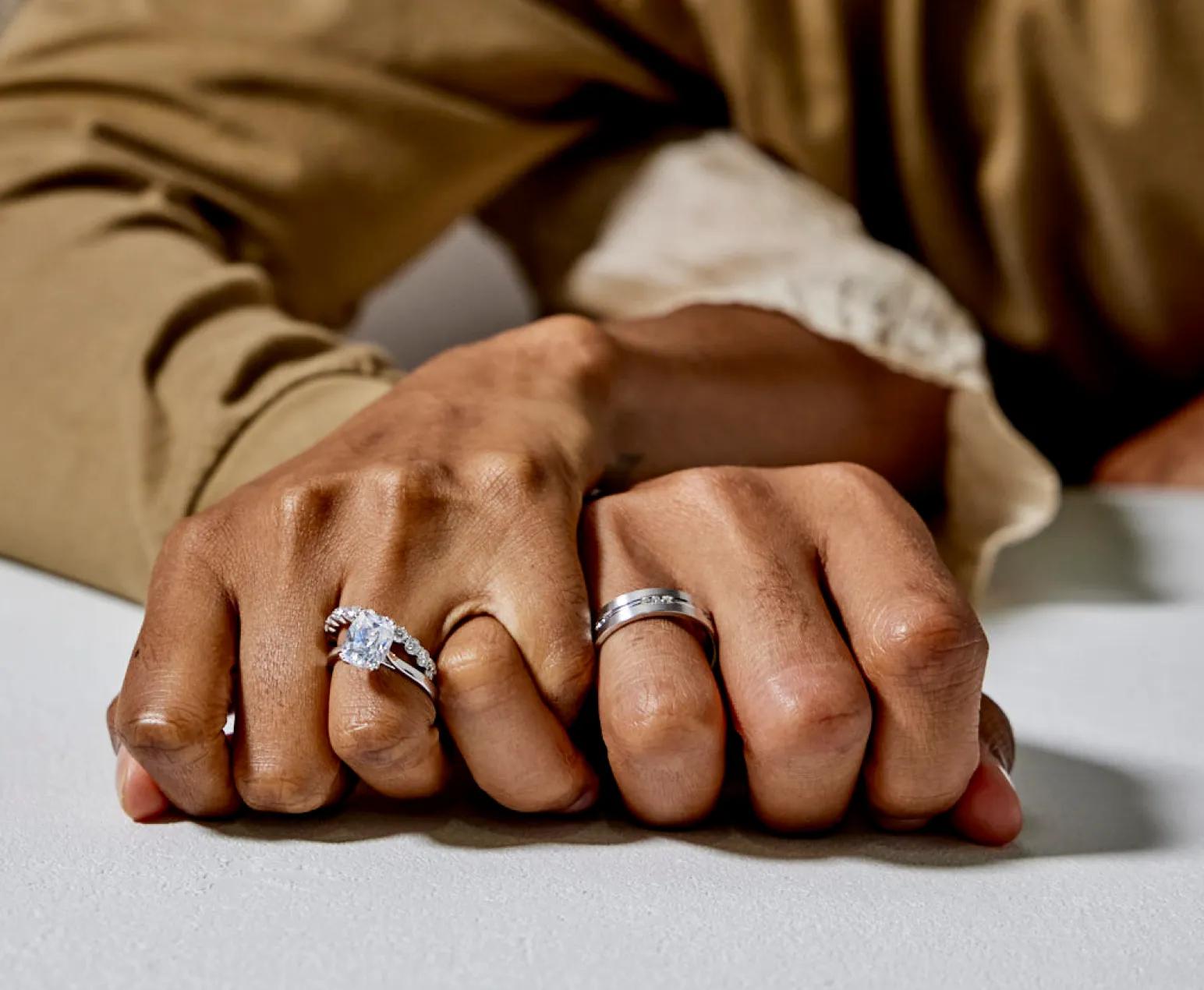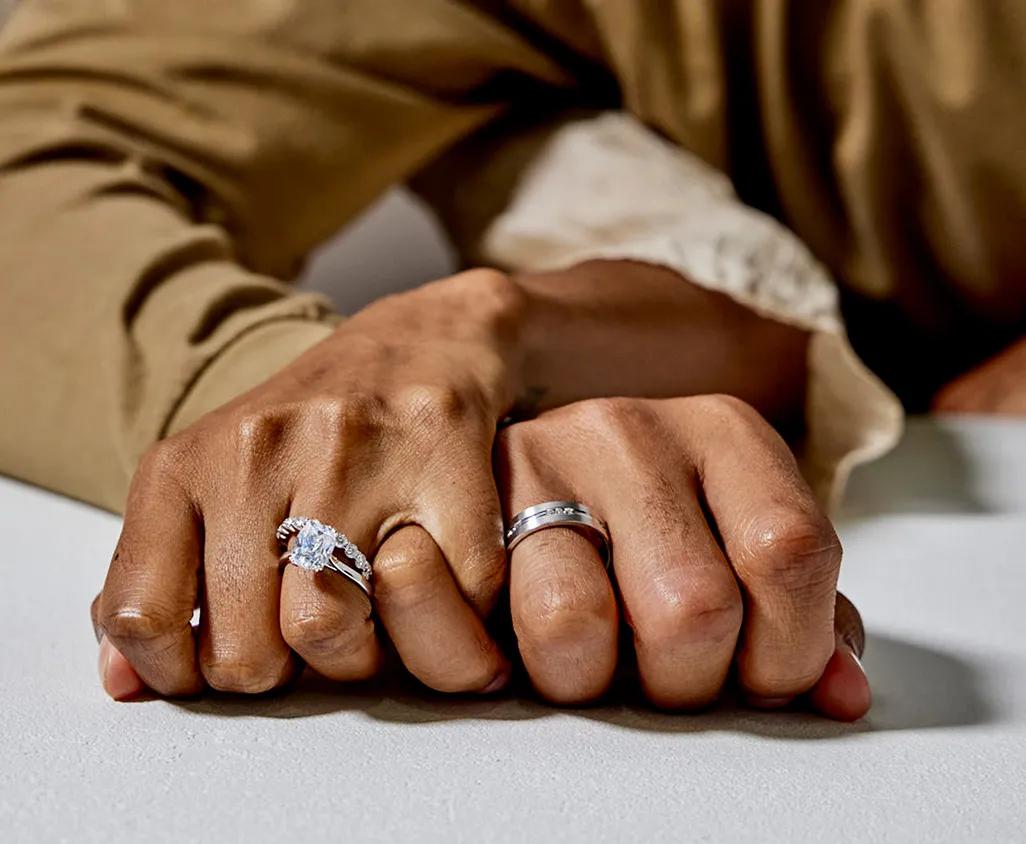 We Put the Couple First
For too long, big jewelry brands have benefited from selling overpriced off-the-shelf designs, and jewelers have profited from up-selling "the right" or "the best" diamond. You're left feeling like you have little control over the final design or the process. We want to celebrate that you've gotten engaged, and put you at the center of this exciting experience.
We Give You Flexibility
There are so many societal pressures around engagement rings that we want to press back on. One we really don't like is that engagement rings have to be a surprise. Don't get us wrong, they certainly can be a surprise and our experienced designers are here to help customers navigate the design process if that's their preference. Our collaborative model allows couples to decide who is involved and at what stage of the process.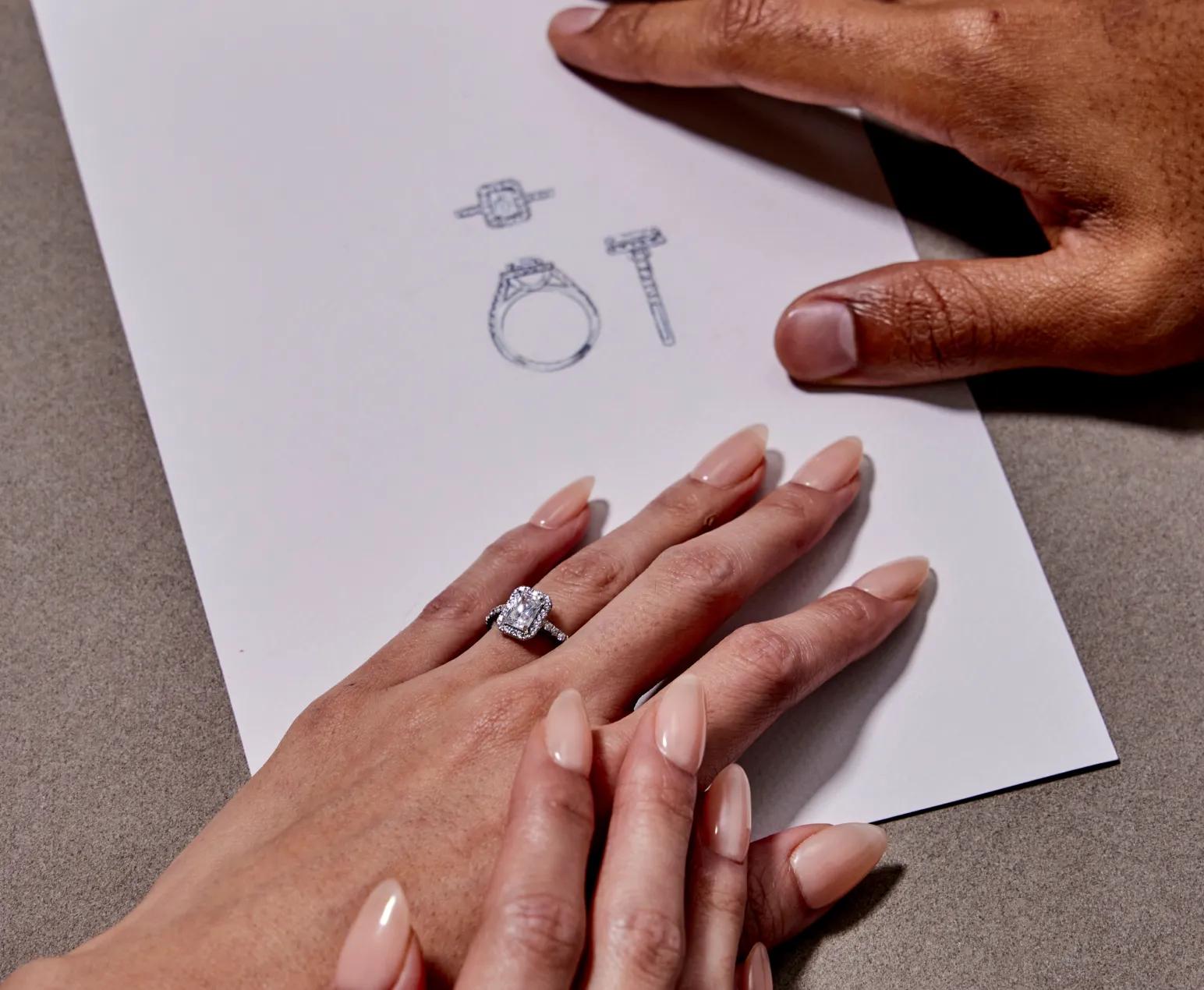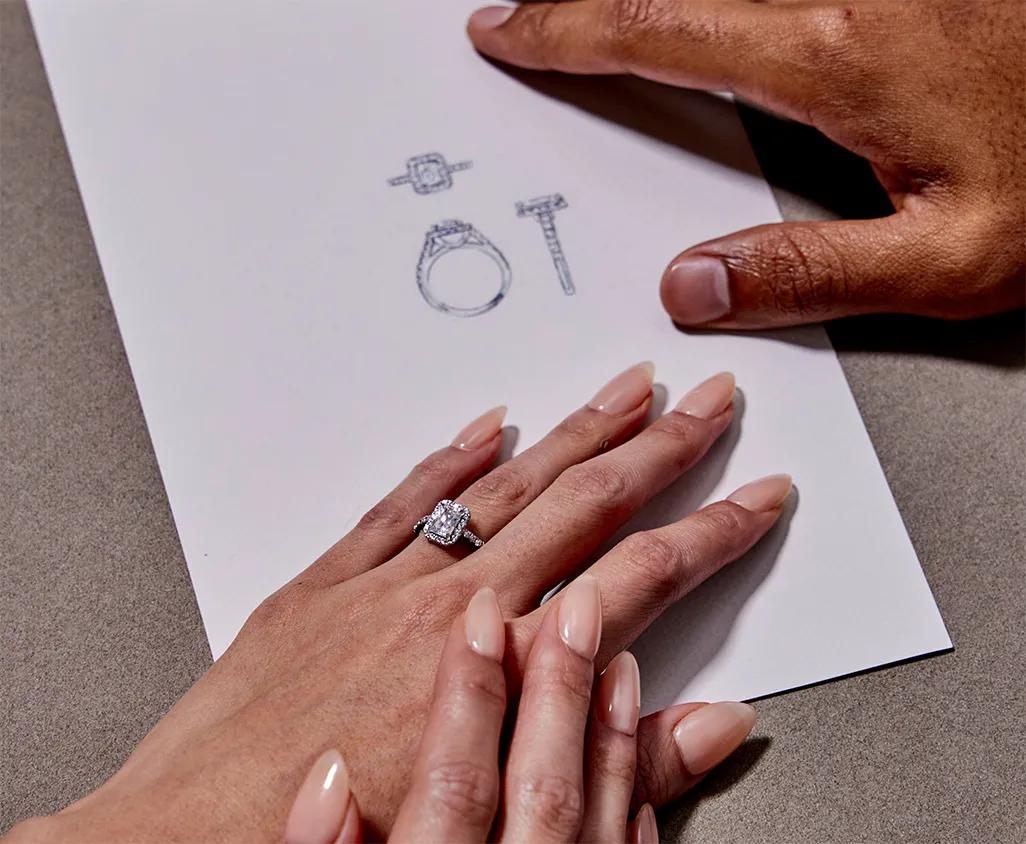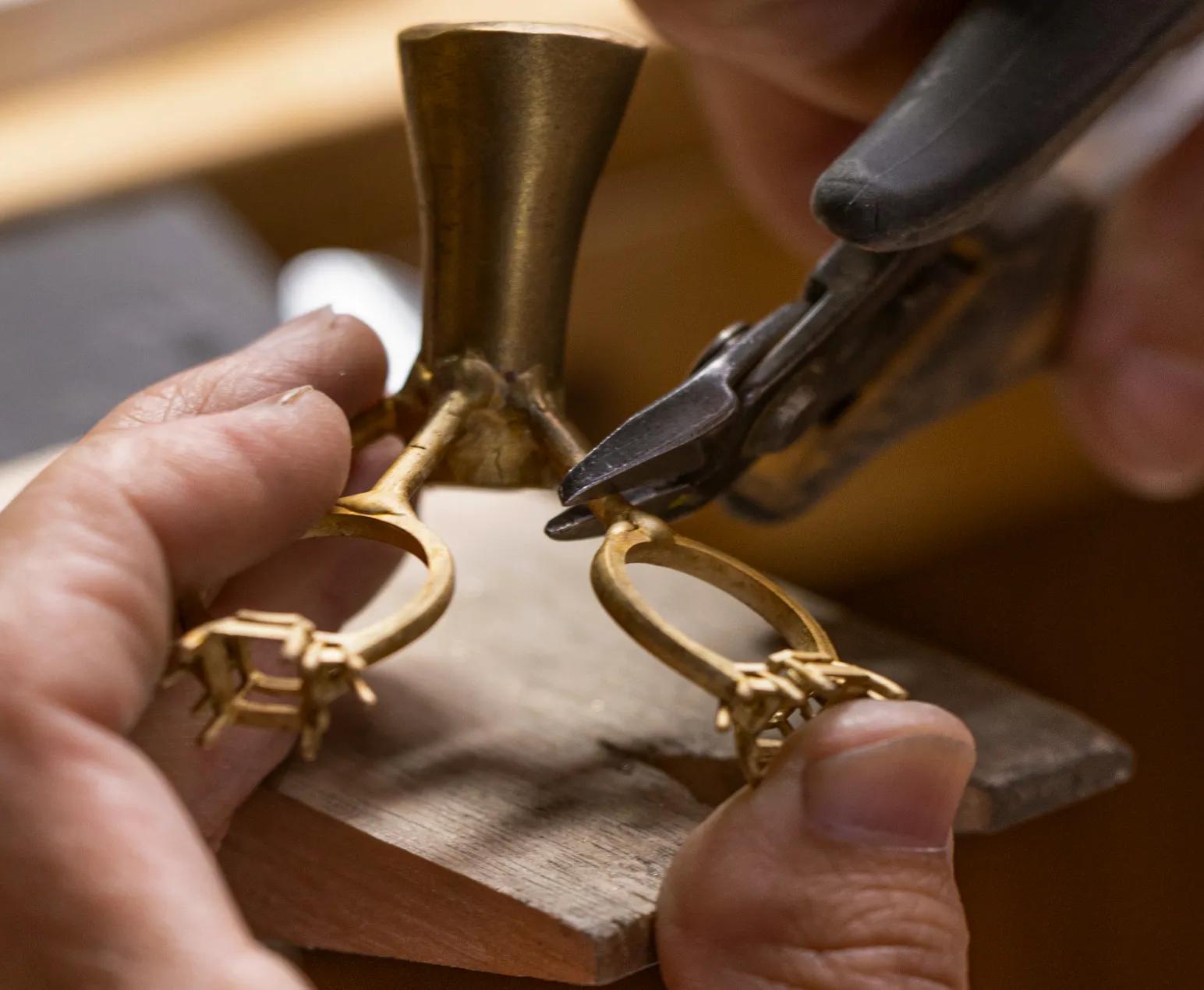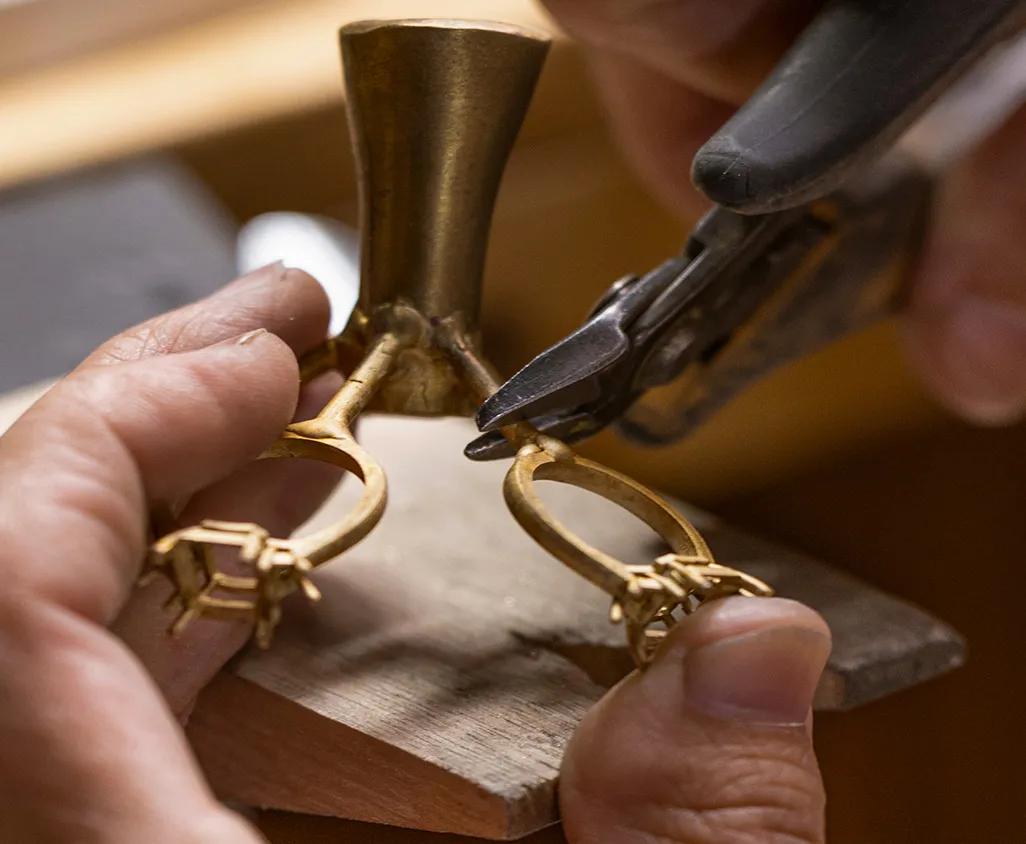 We Move Fast
It's crazy to think that the production time for rings can be up to 6-9 weeks for other brands. By circumventing traditional retail channels, designing rings in-house, and engaging with clients directly, we're able to provide one-of-a-kind designs with the highest quality craftsmanship at a production speed unlike any other jewelry brand.
We Celebrate Creativity
It's important to us that we build a brand that celebrates creativity. We believe that when people create something together, it becomes more meaningful. We empower couples to think and design beyond convention, and to build something that reflects their unique story.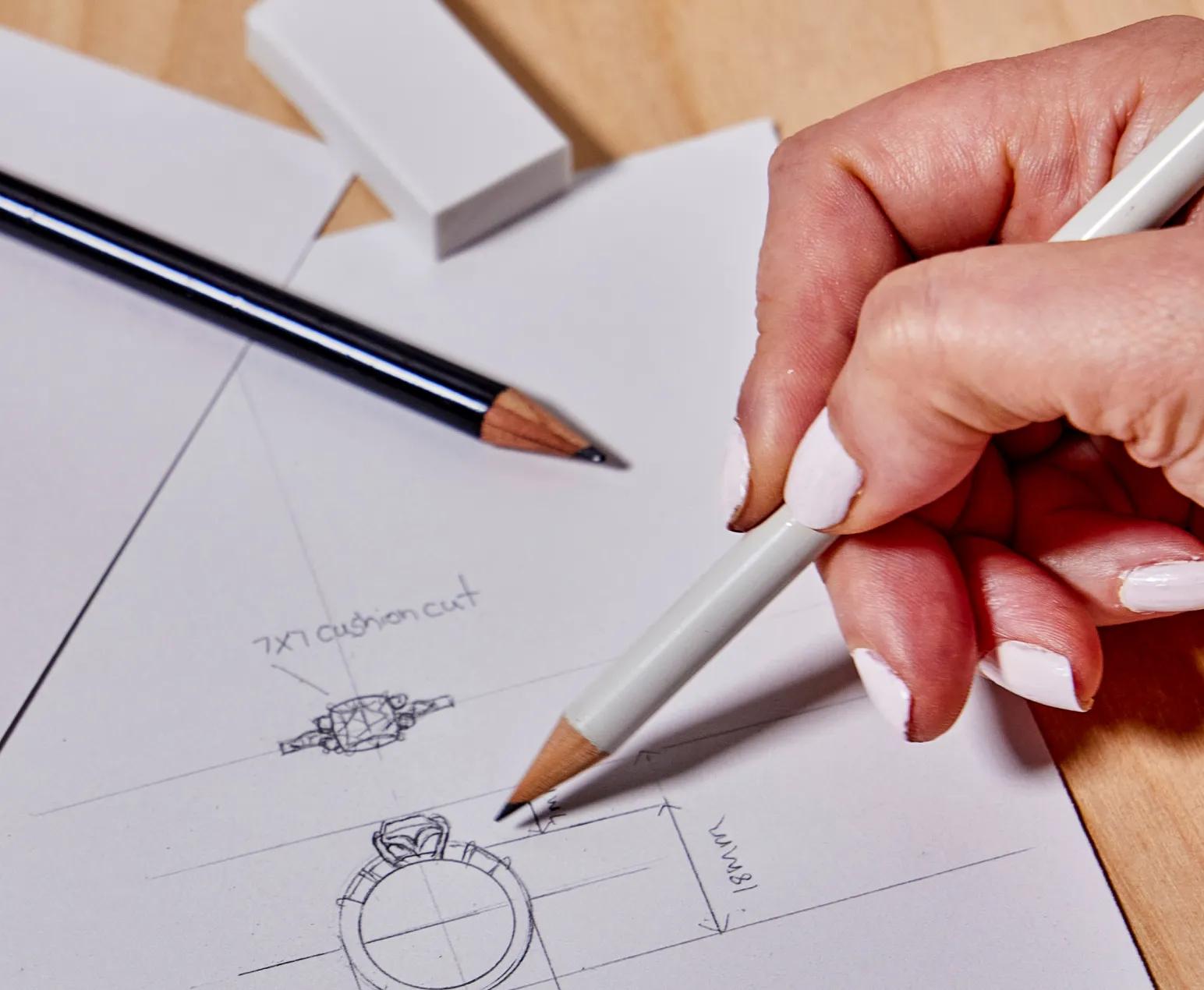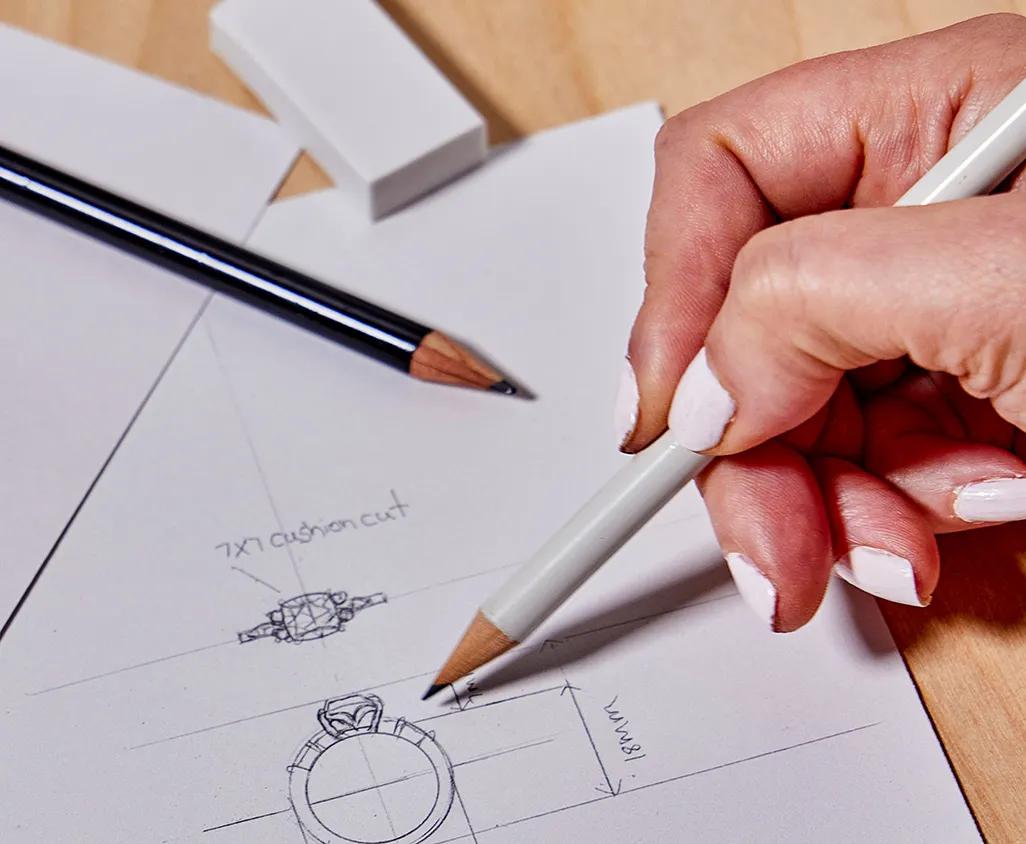 Design and try out your ring before you decide. Once it's perfect, your final ring is handcrafted by our master goldsmiths in Lancaster, PA and delivered straight to your doorstep.