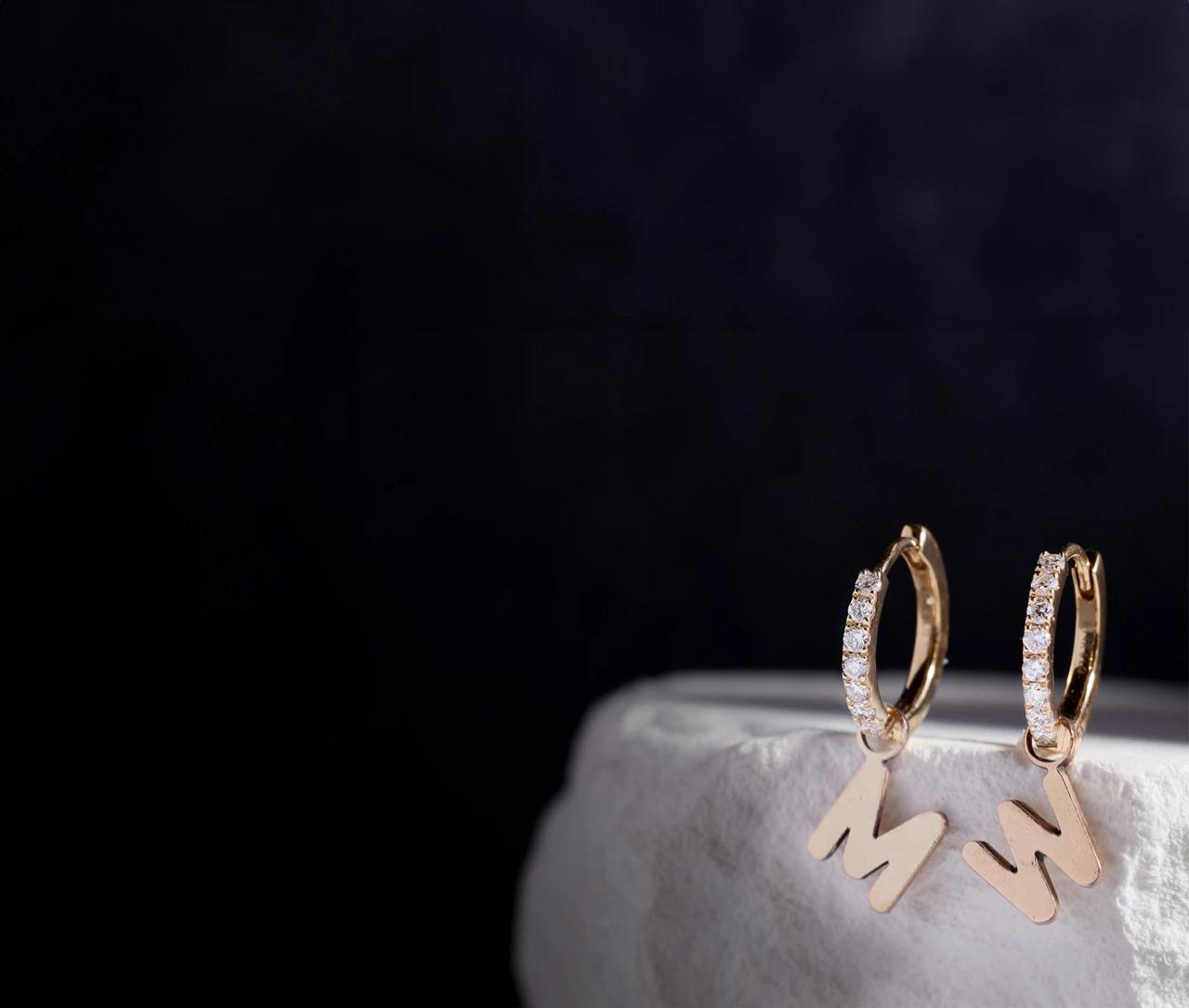 Michelle Wie West
COLLECTION
Celebrating all women who achieve authentically and passionately. Choose the letters to go along your favorite piece!
Elegance
Michelle carries herself with a poise and grace that's reflected in the understated yet unique design of this collection. Her appreciation for luxury, high-quality materials is evident in the MWW x Wove jewelry line.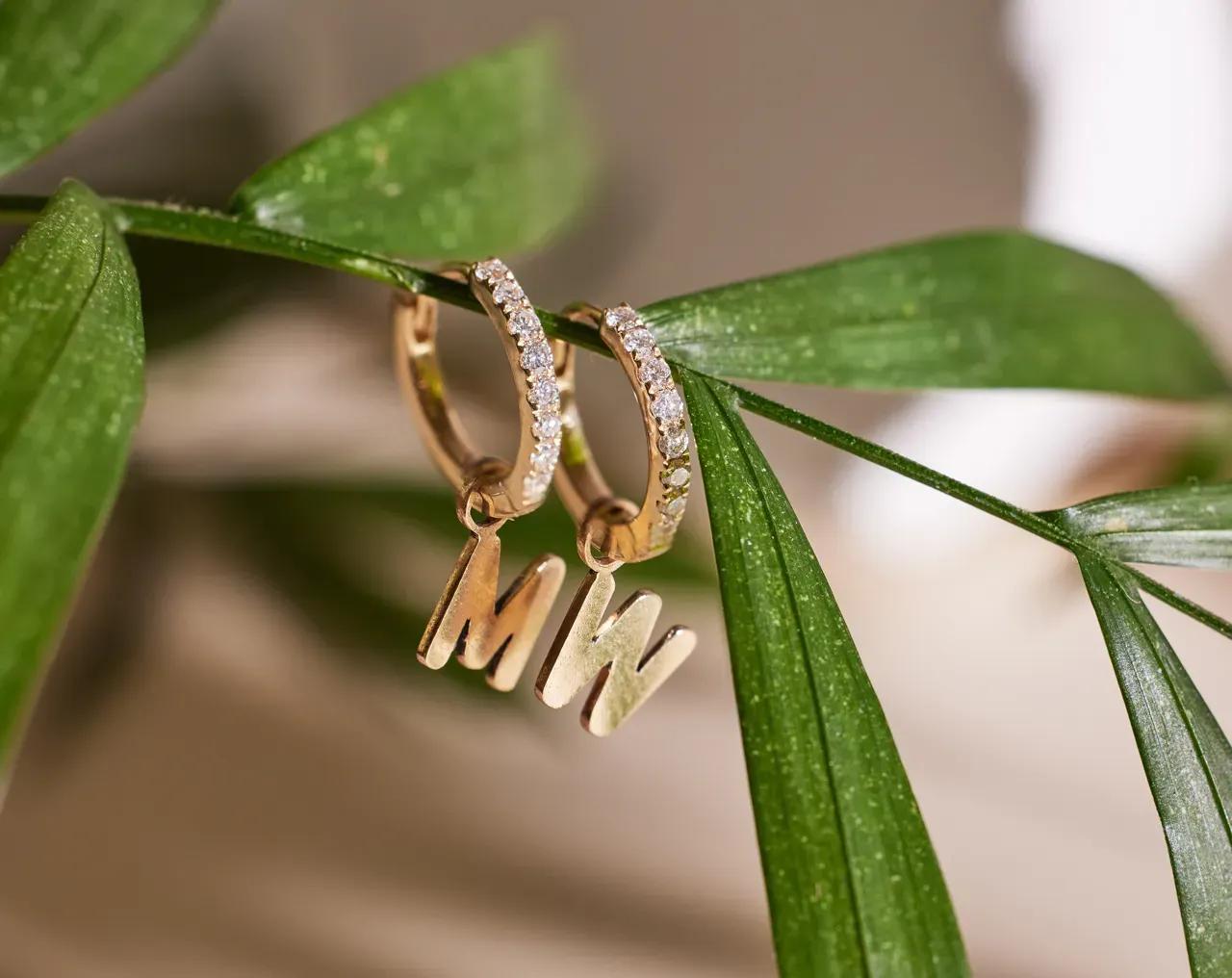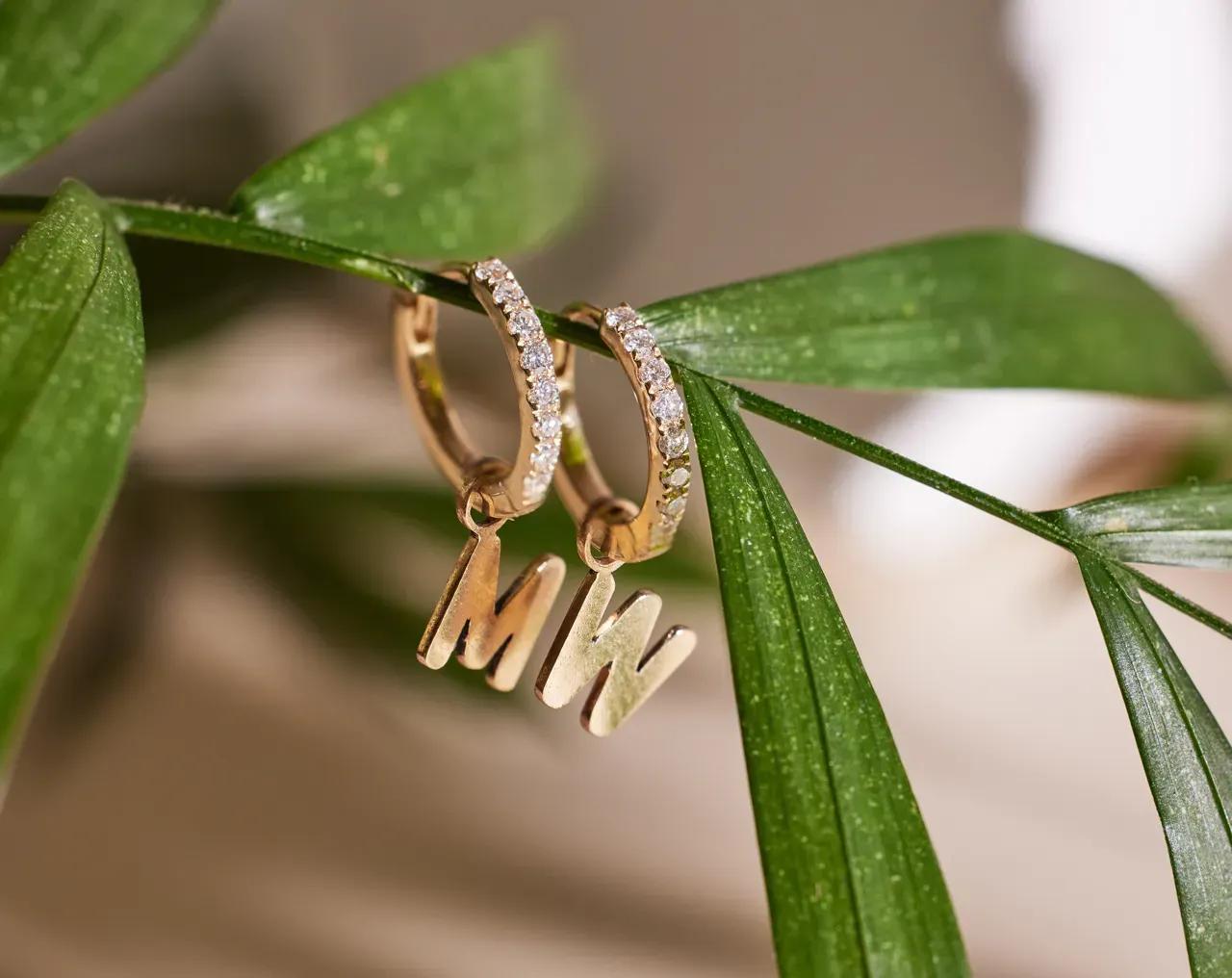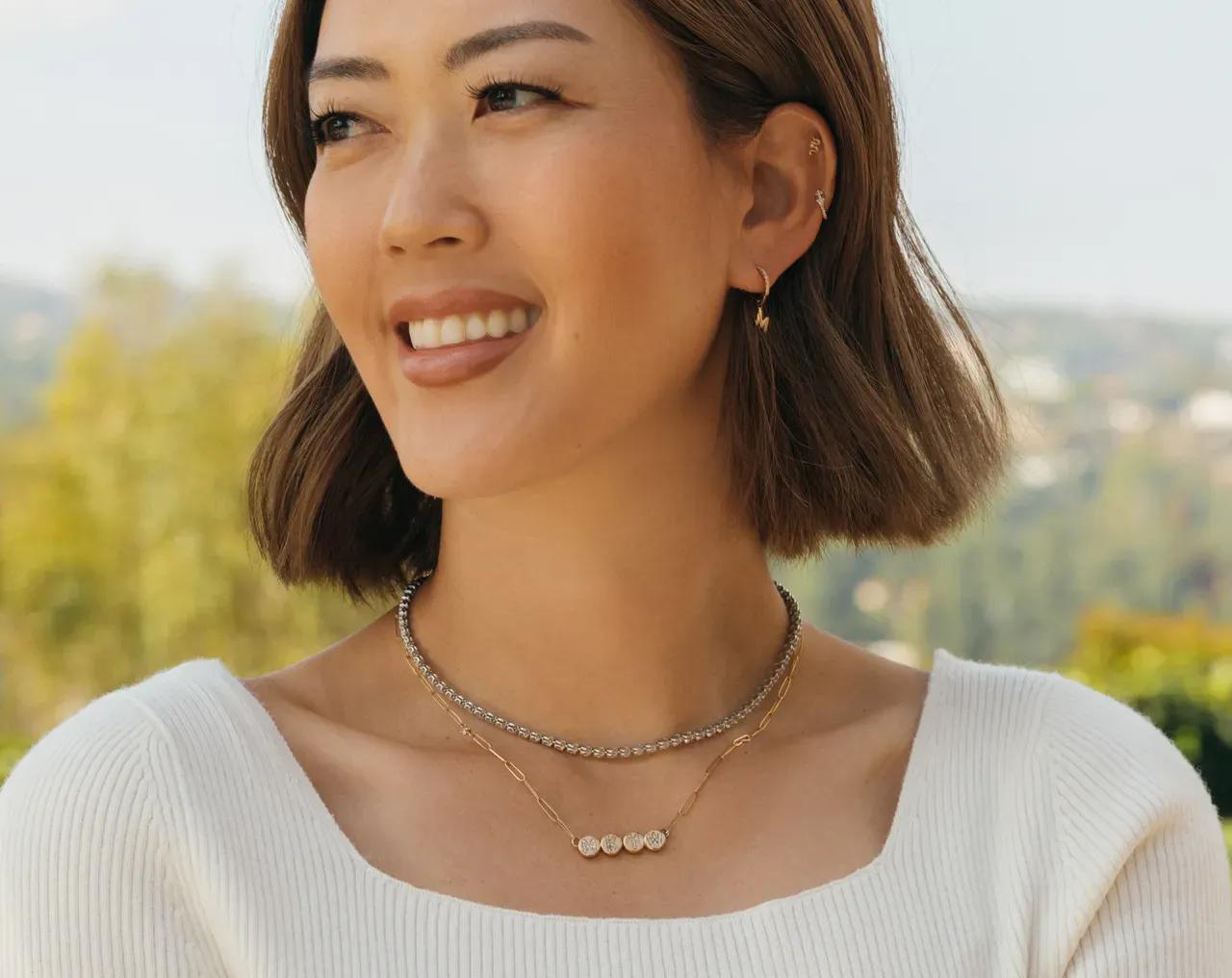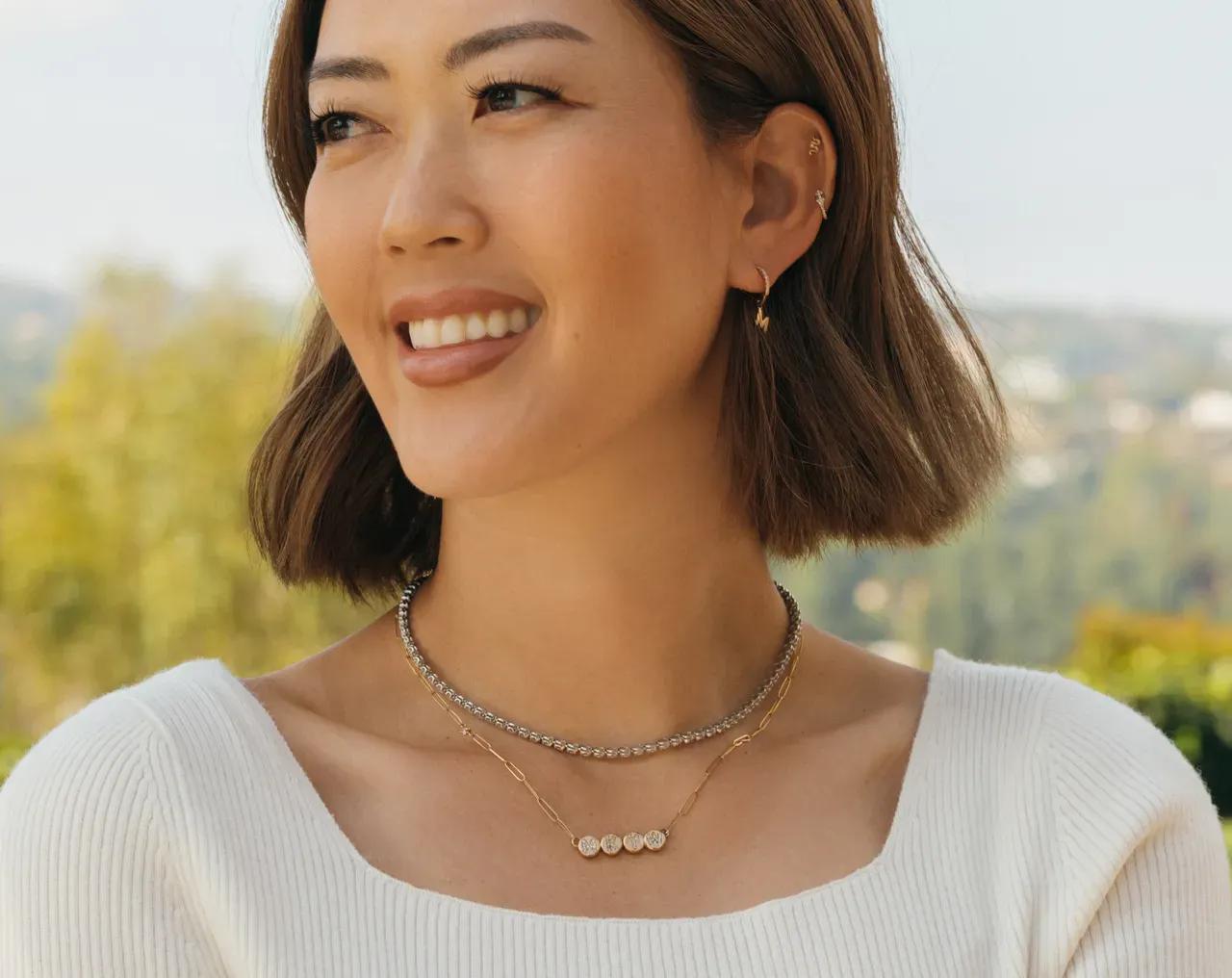 Excellence
Michelle is a high-performer in all aspects of life. As she continues to learn and grow, she explores different paths and excels in new ways. The exceptional attention to detail and craftsmanship of the line are a testament to this excellence.
Authenticity
Michelle's authenticity is what makes her relatable. She's always herself and this natural approach is one that's translated into this line of luxurious yet attainable pieces.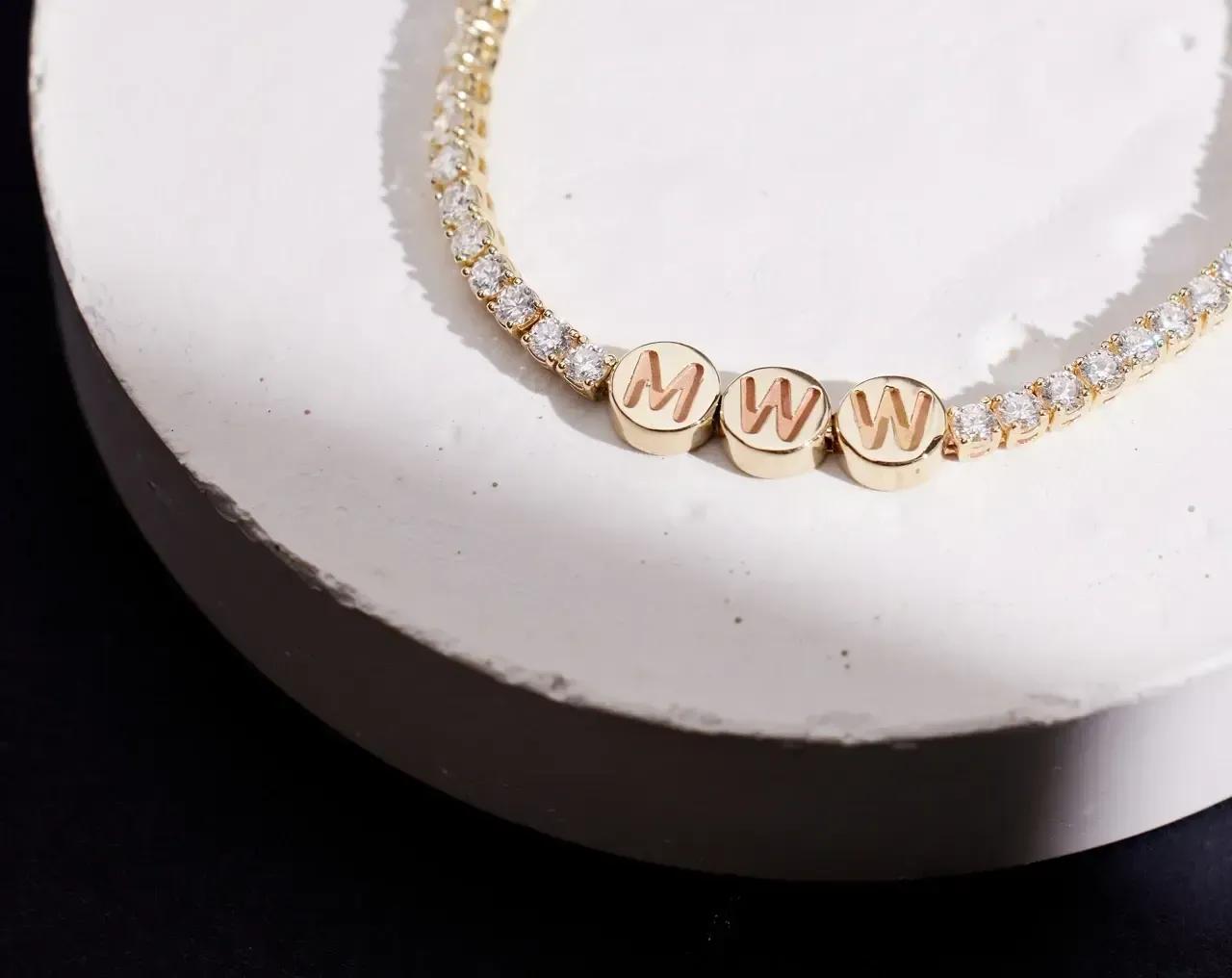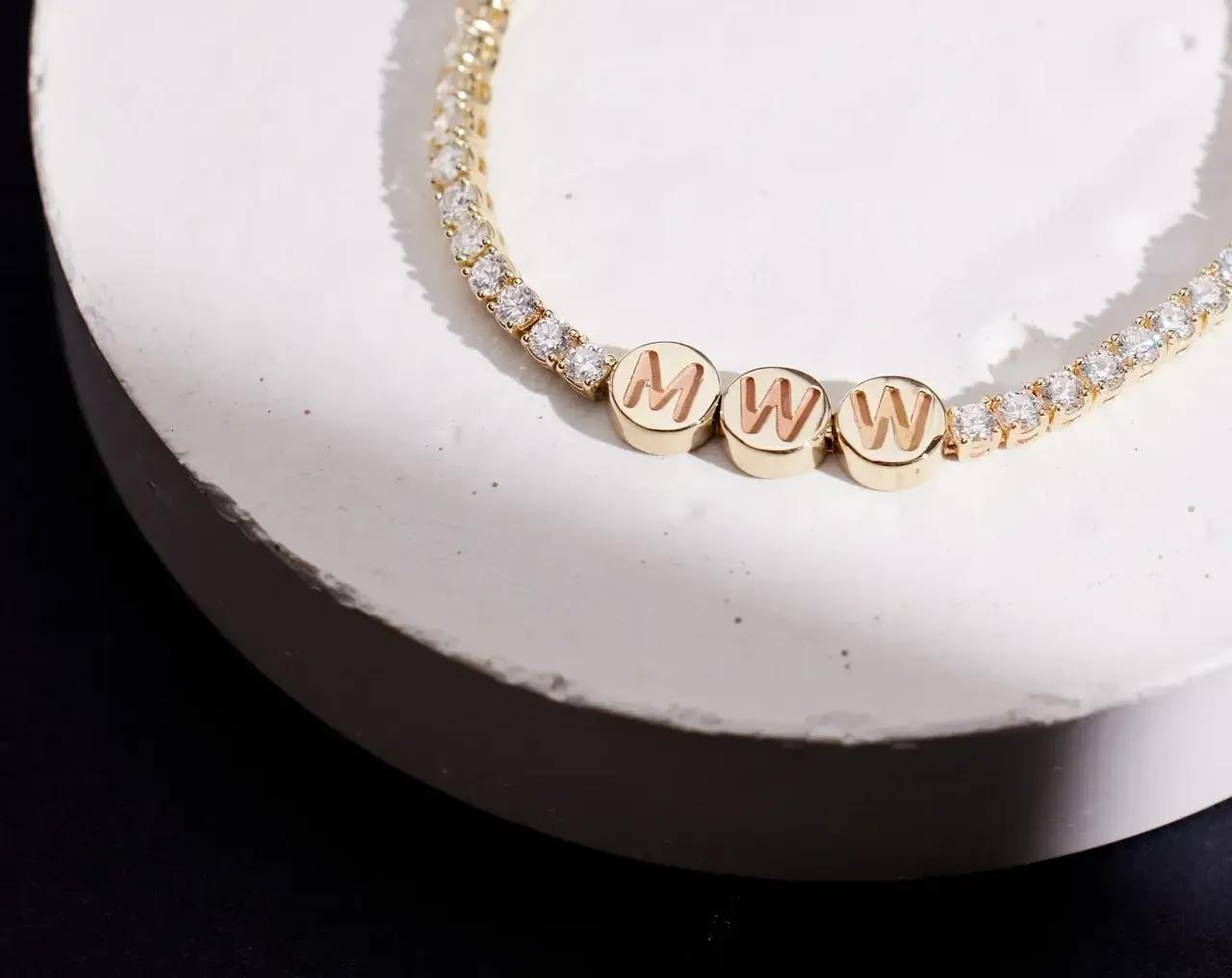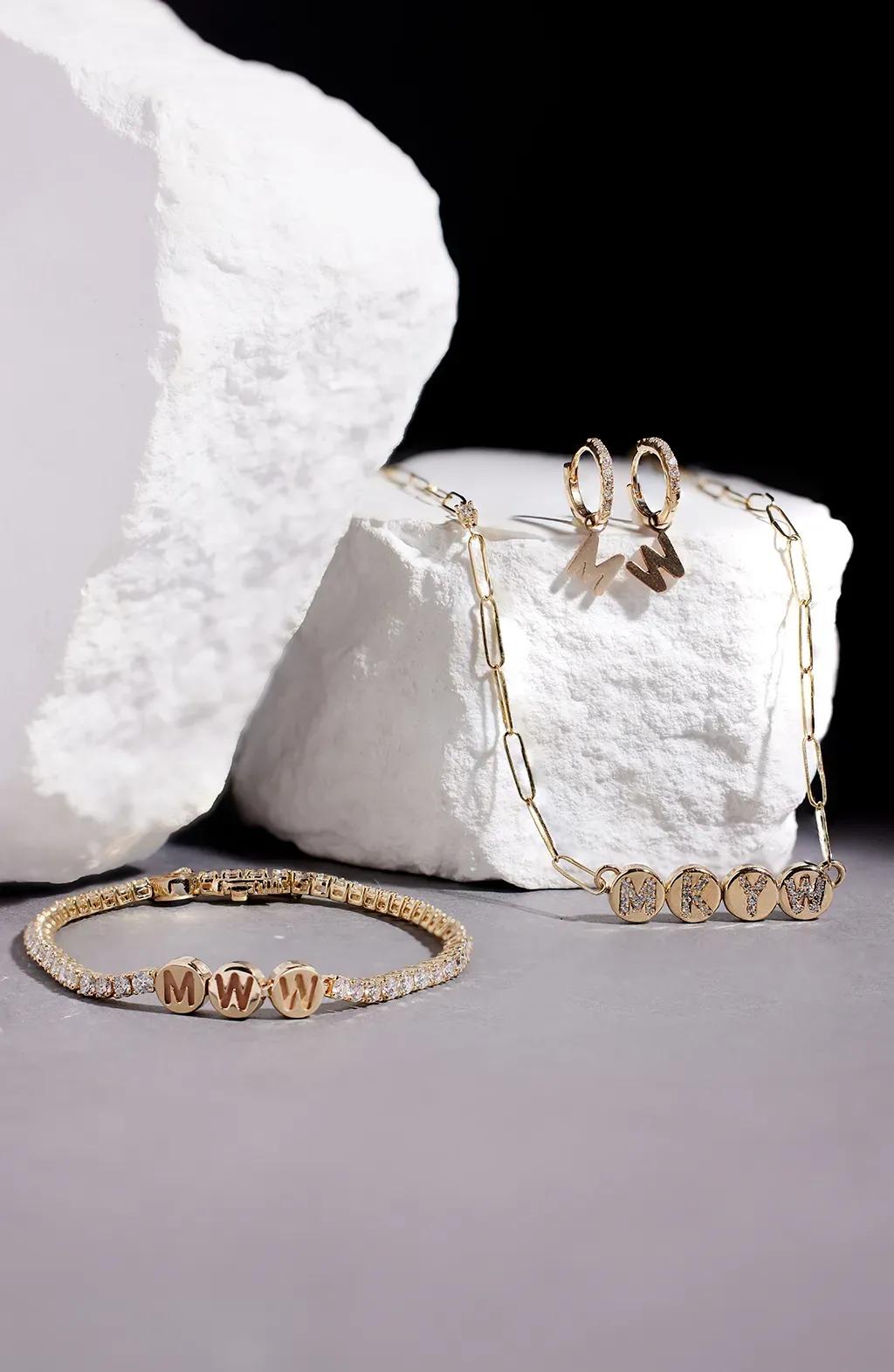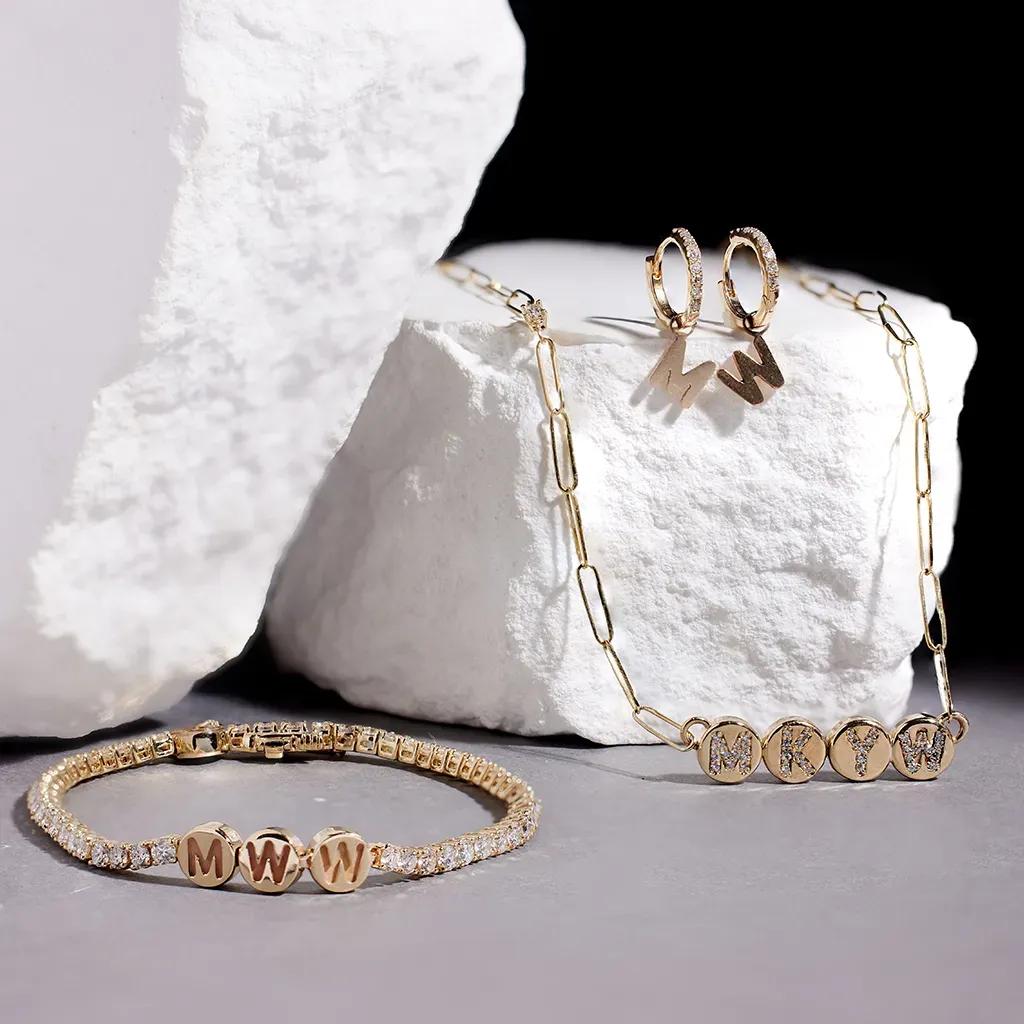 LIFESTYLE
Mirroring Michelle's lifestyle, our jewelry collection will be designed to take you gracefully from the golf course, to the boardroom, to a dinner party, and (finally!) to your living room - in style.
While the pieces are uniquely designed by Michelle, they are approachable luxury that can be worn in a versatile way by every woman.