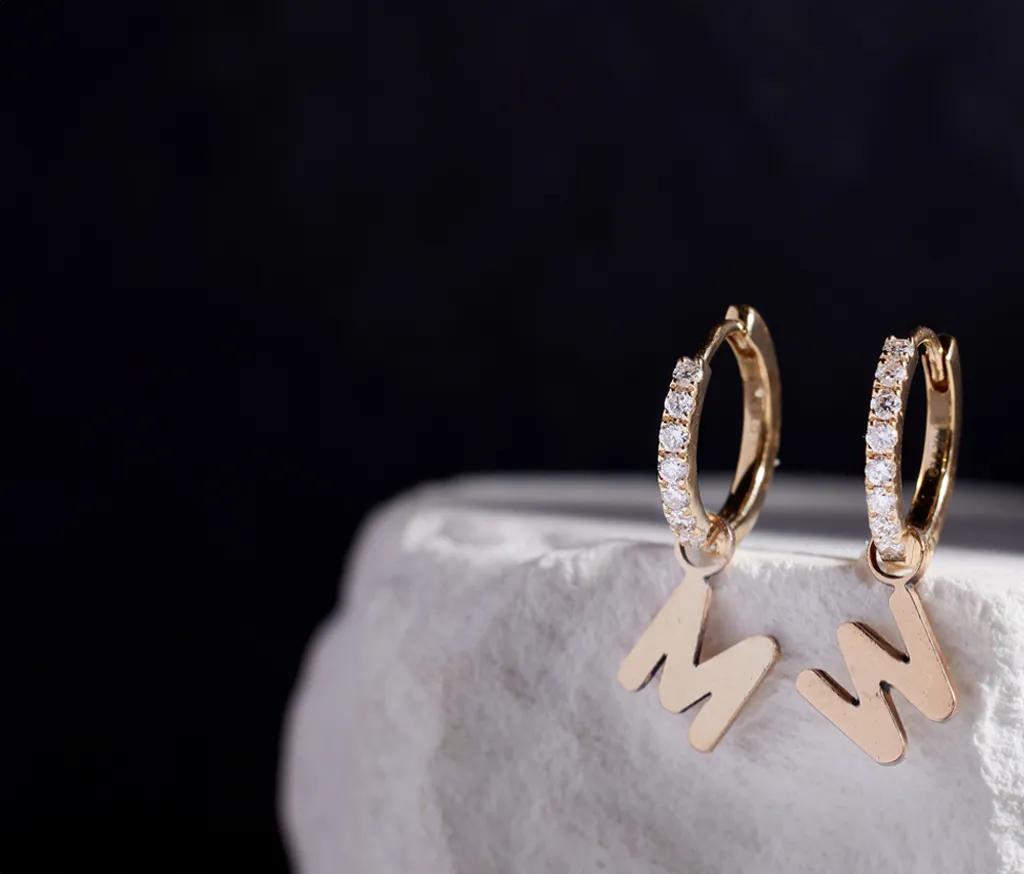 Michelle Wie West Collection
Shop the limited edition, lab-grown diamond jewelry collection designed by Michelle Wie West
Engagement rings
Browse our curated selection of best-selling engagement rings to find your favorite one.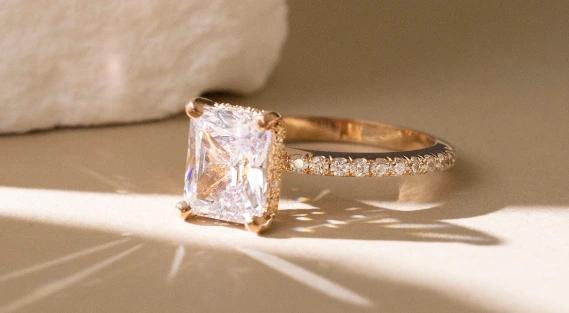 Wedding bands
Choose from one of our meticulously designed wedding band styles.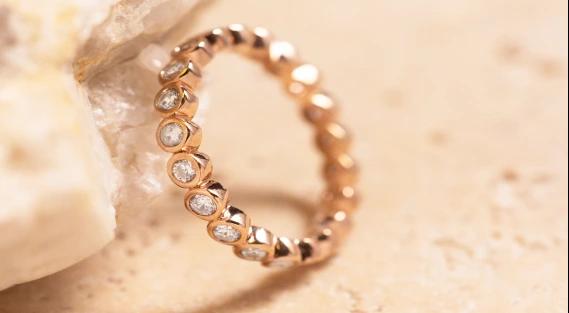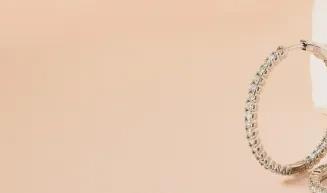 Jewerly collection
Discover our curated selection of timeless, ethically sourced diamond jewelry.
Each design has been created with timeless style in mind and one-of-a-kind details added just for you.
Can't find what you
ARE LOOKING FOR?
Your personal jewelry designer will help you design your ring from start to finish.
Start working with a Wove designer to create your custom ring.