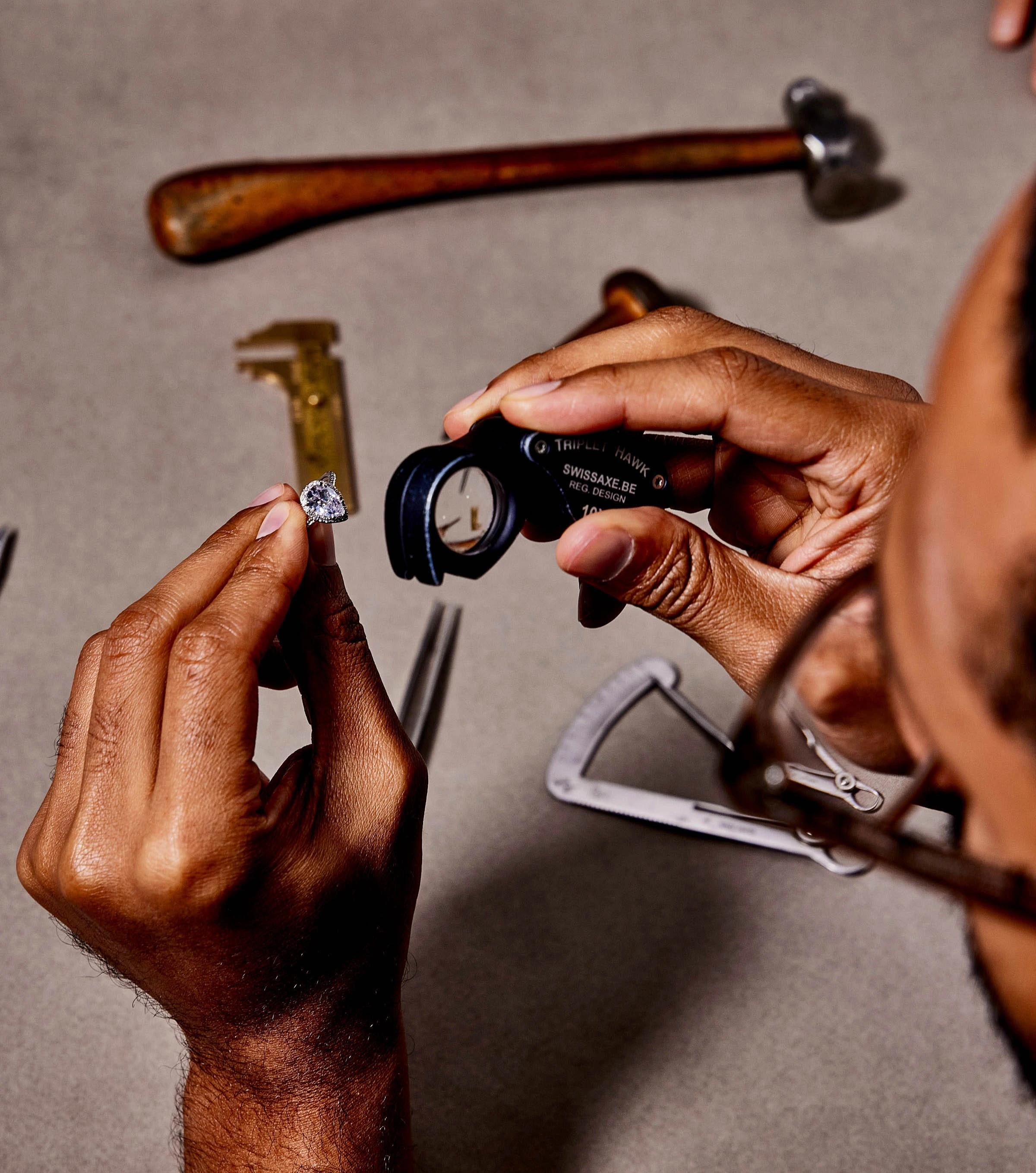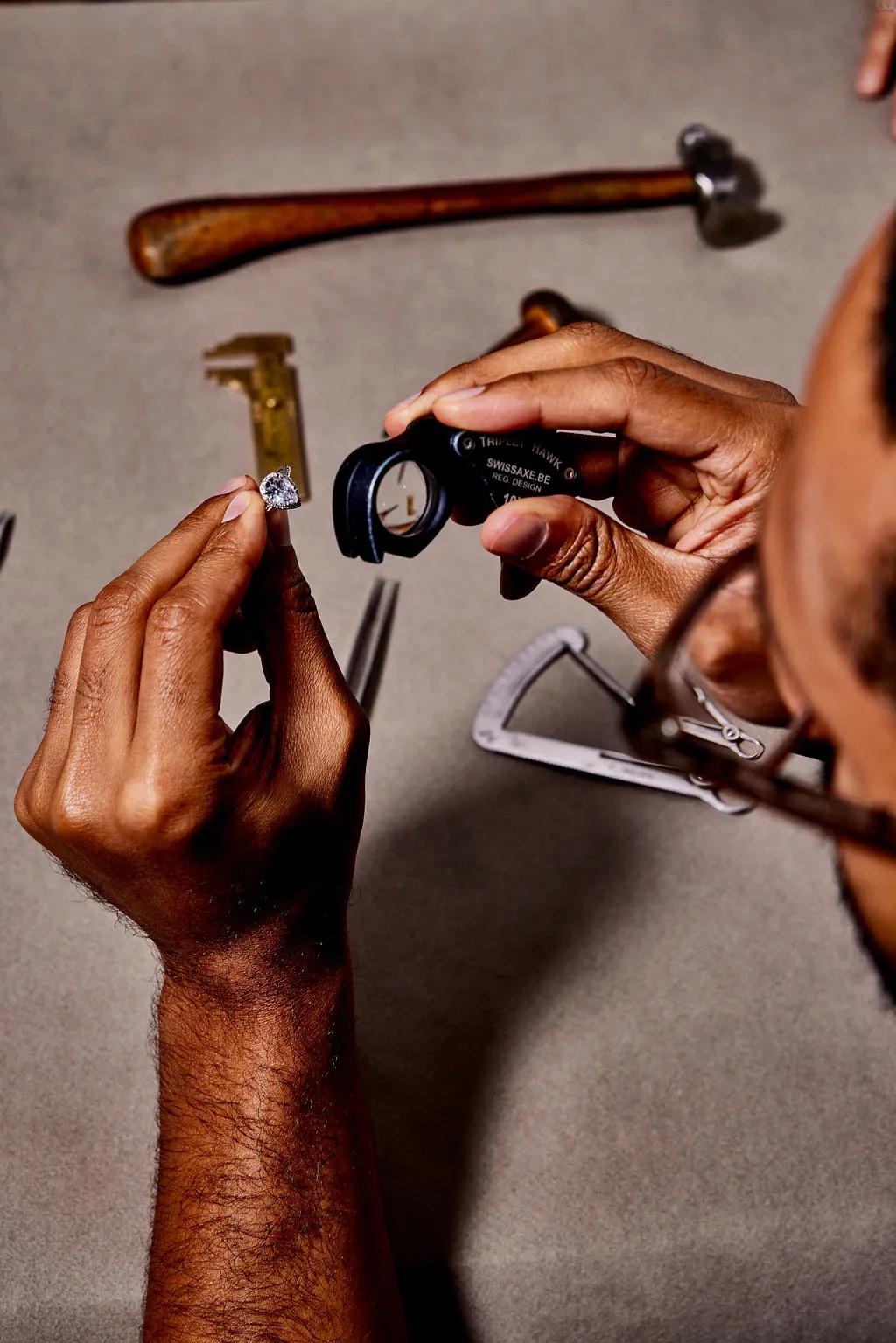 Design your own
ENGAGEMENT RING
Get matched with an expert jewelry designer who works with you to create a one-of-a-kind ring. Learn about our bespoke ring process below.


Design, try, and then buy your ring all from the comfort of home.
Take the Quiz
Tell us a little about the person that will wear the ring and what they do on a day-to-day basis. Knowing what they love and how they live will help us create the perfect ring for them.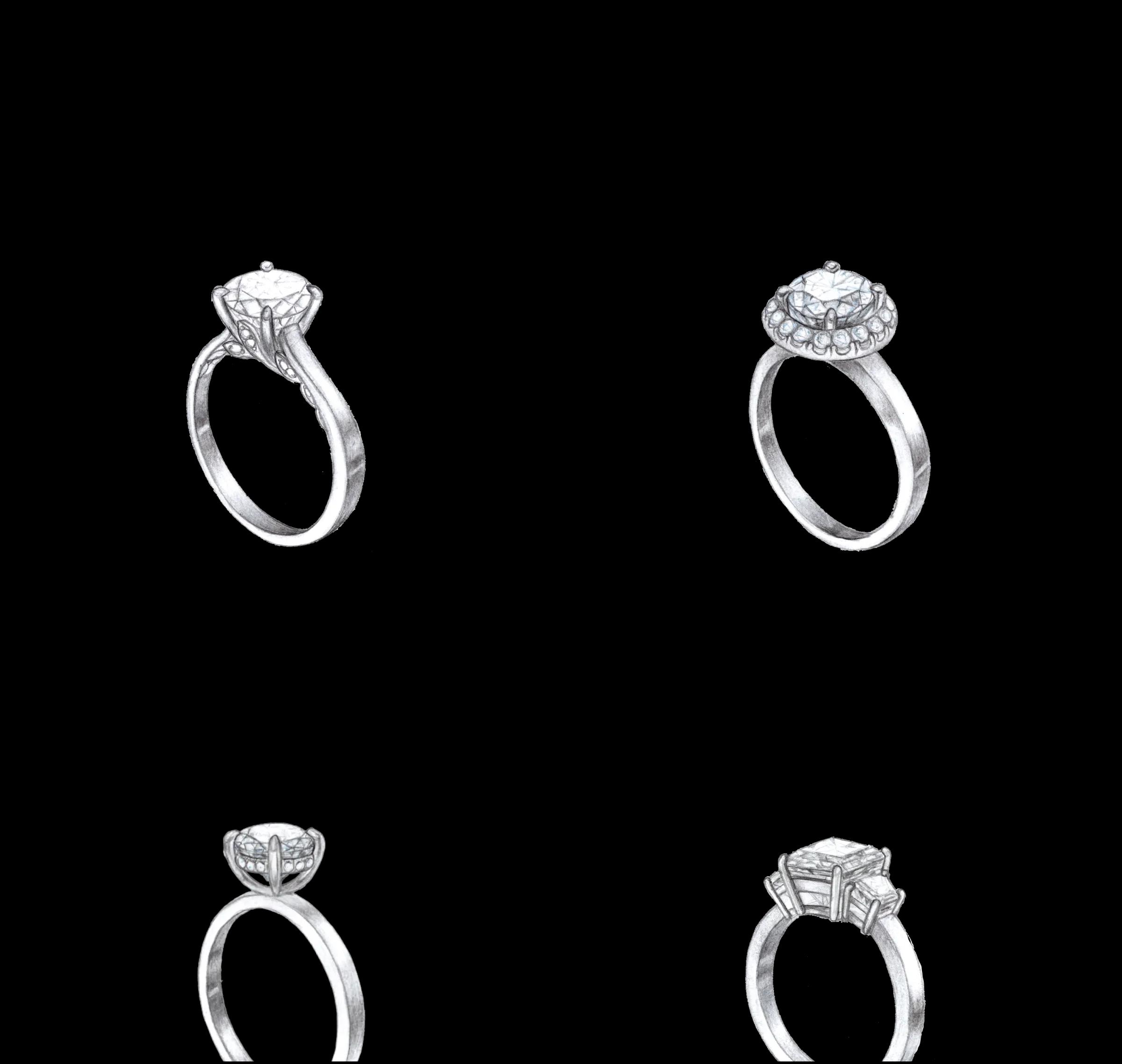 Meet Your Designer
During the virtual consultation, your Wove designer will guide you through the whole process, and start bringing your vision to life. You'll talk through inspiration, preferences, and any questions you might have.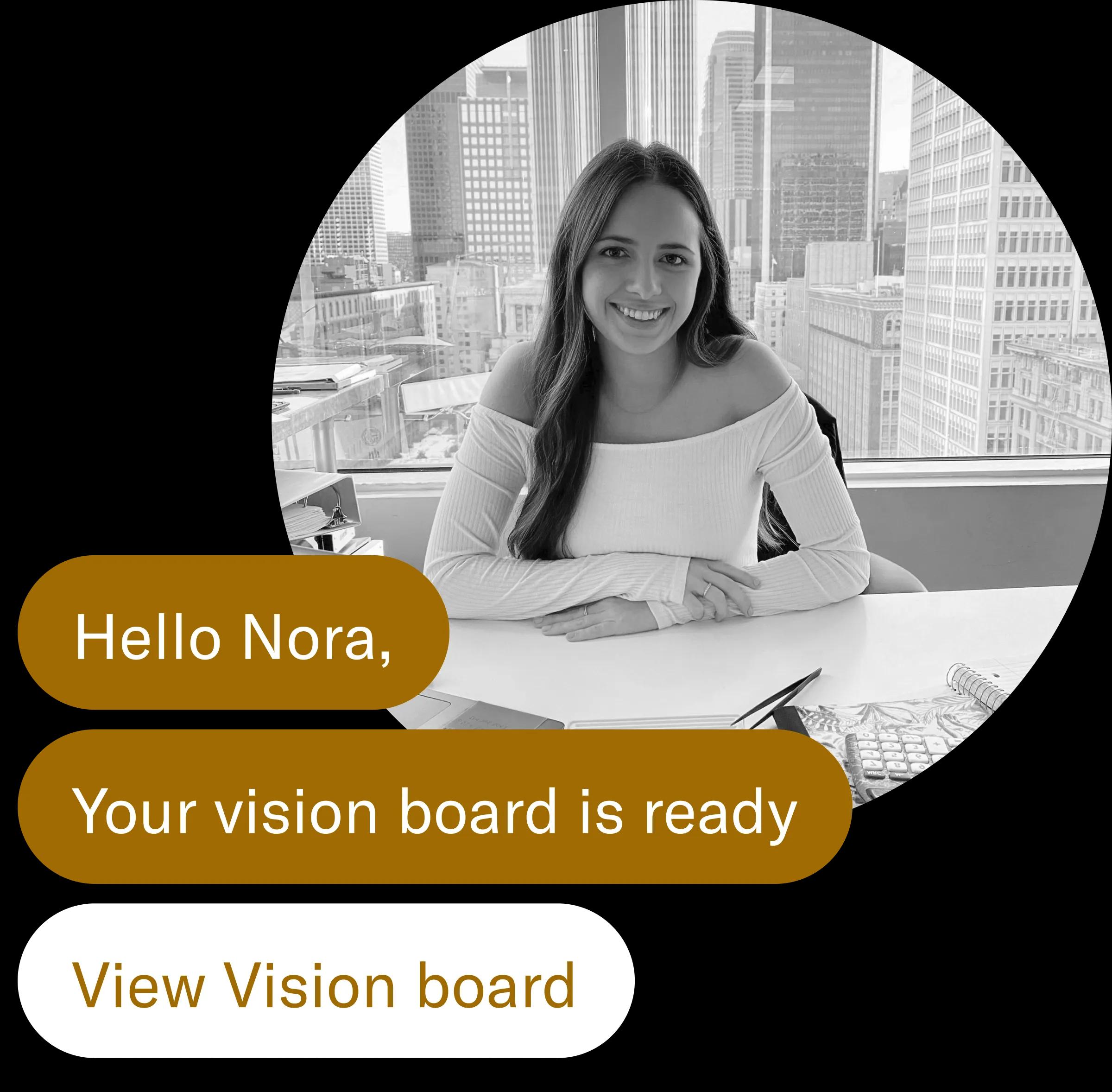 Try On Your Ring
We send you your ring to try on at home before you commit. If it's a surprise, this is a chance for the proposer to see the ring up close. If it's not a surprise, the wearer can try it out and get a better sense of how the ring will look and feel in real life.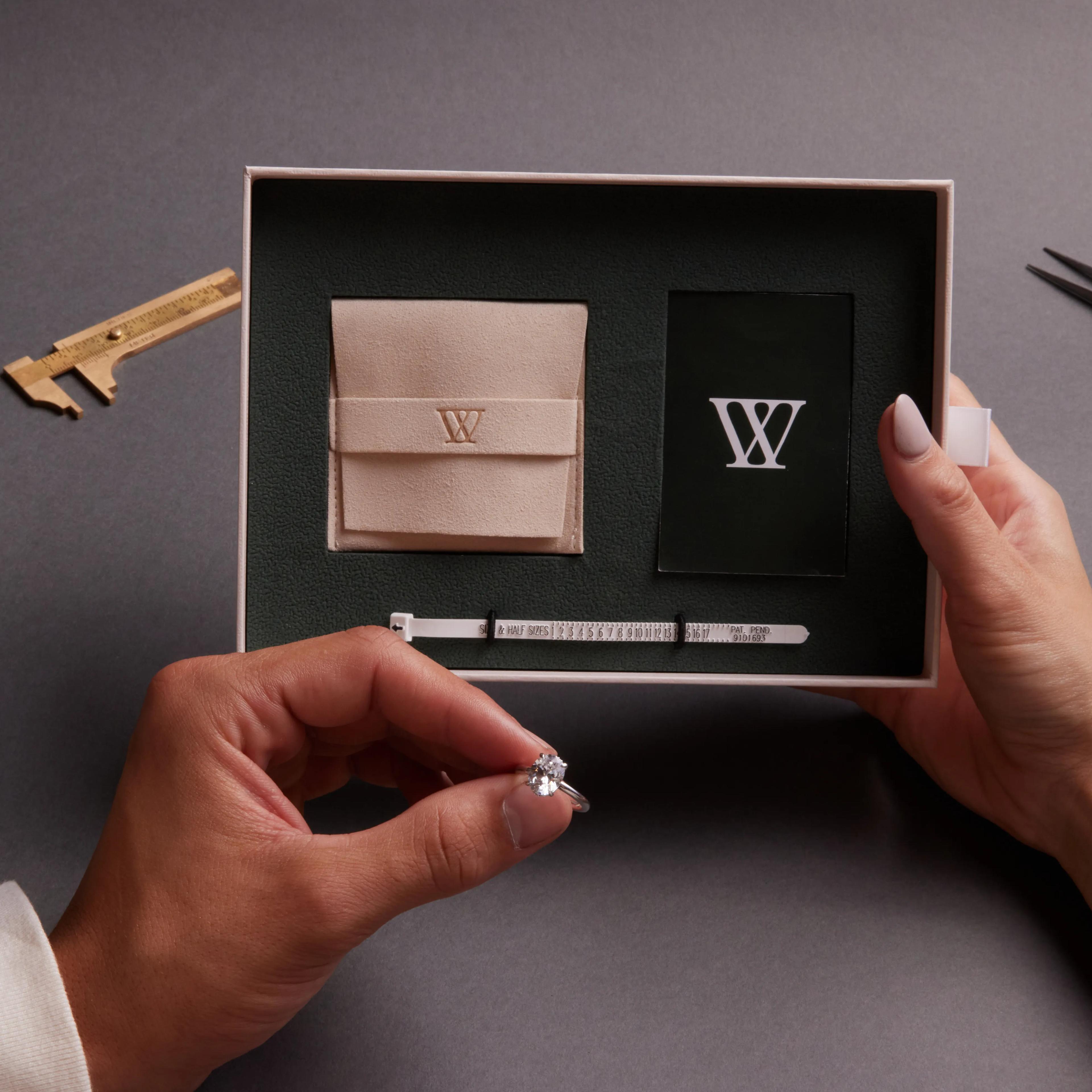 Your Expertly Curated Diamond Selection
Our gemologists search through thousands of diamonds on the worldwide market and curate a selection of three outstanding diamonds for you to choose from that align with your preferences.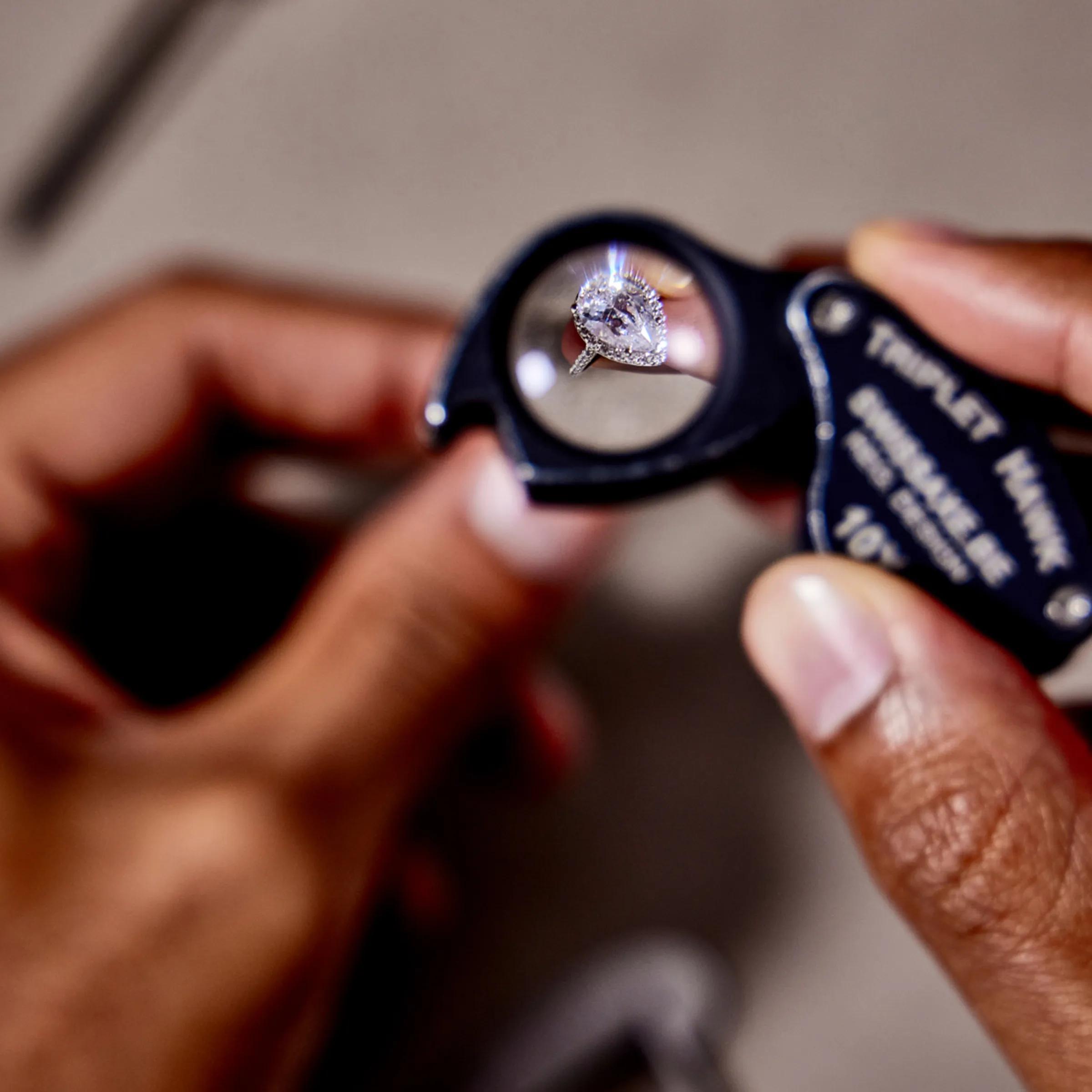 Crafted by an Expert Goldsmith
Track the progress online as your final ring is cast, set, and polished by an expert Wove goldsmith. See your vision being brought to life without having to travel to a physical location.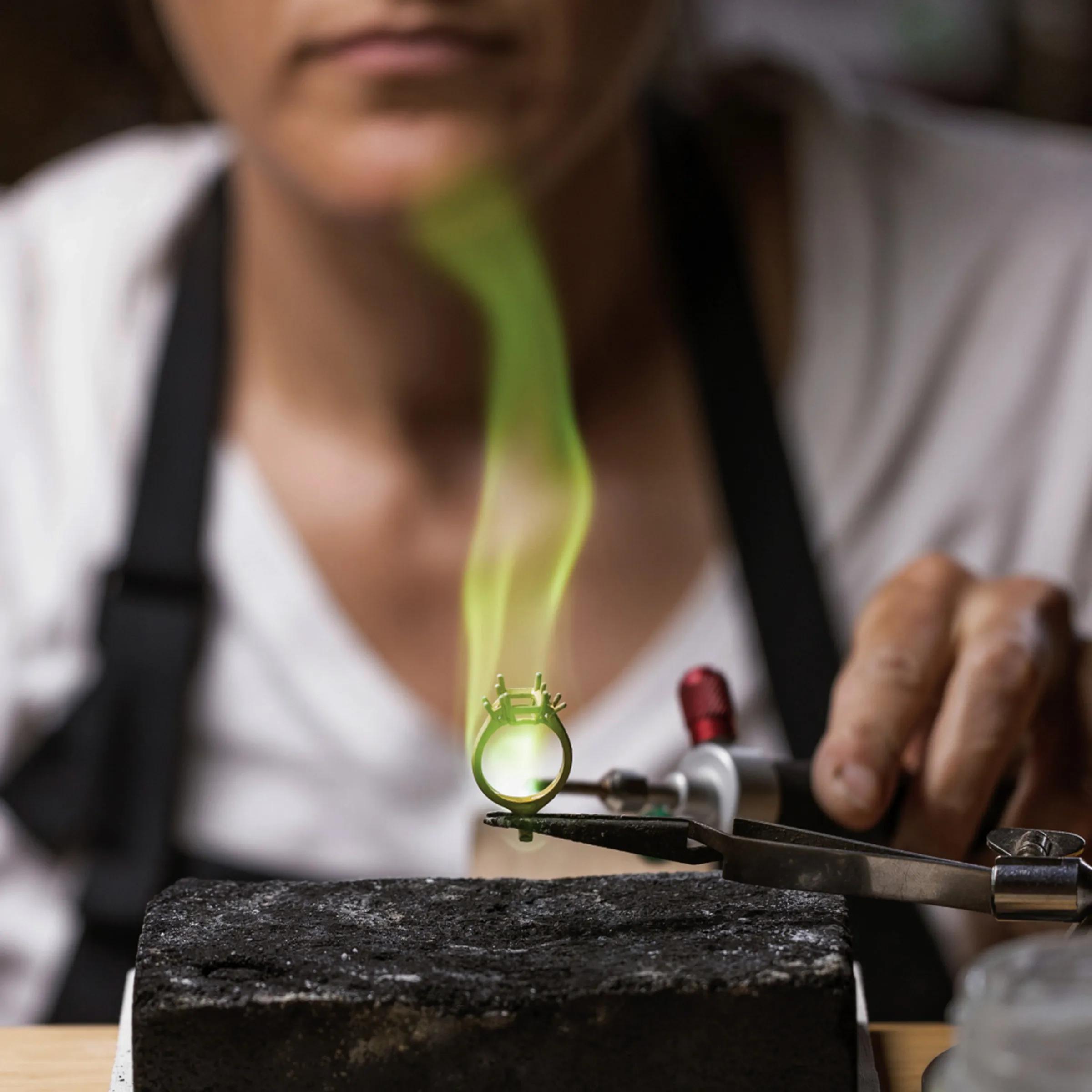 Your ring is shipped
Sit tight! Once the ring has gone through the full production and quality control process, we'll ship the insured package directly to your door.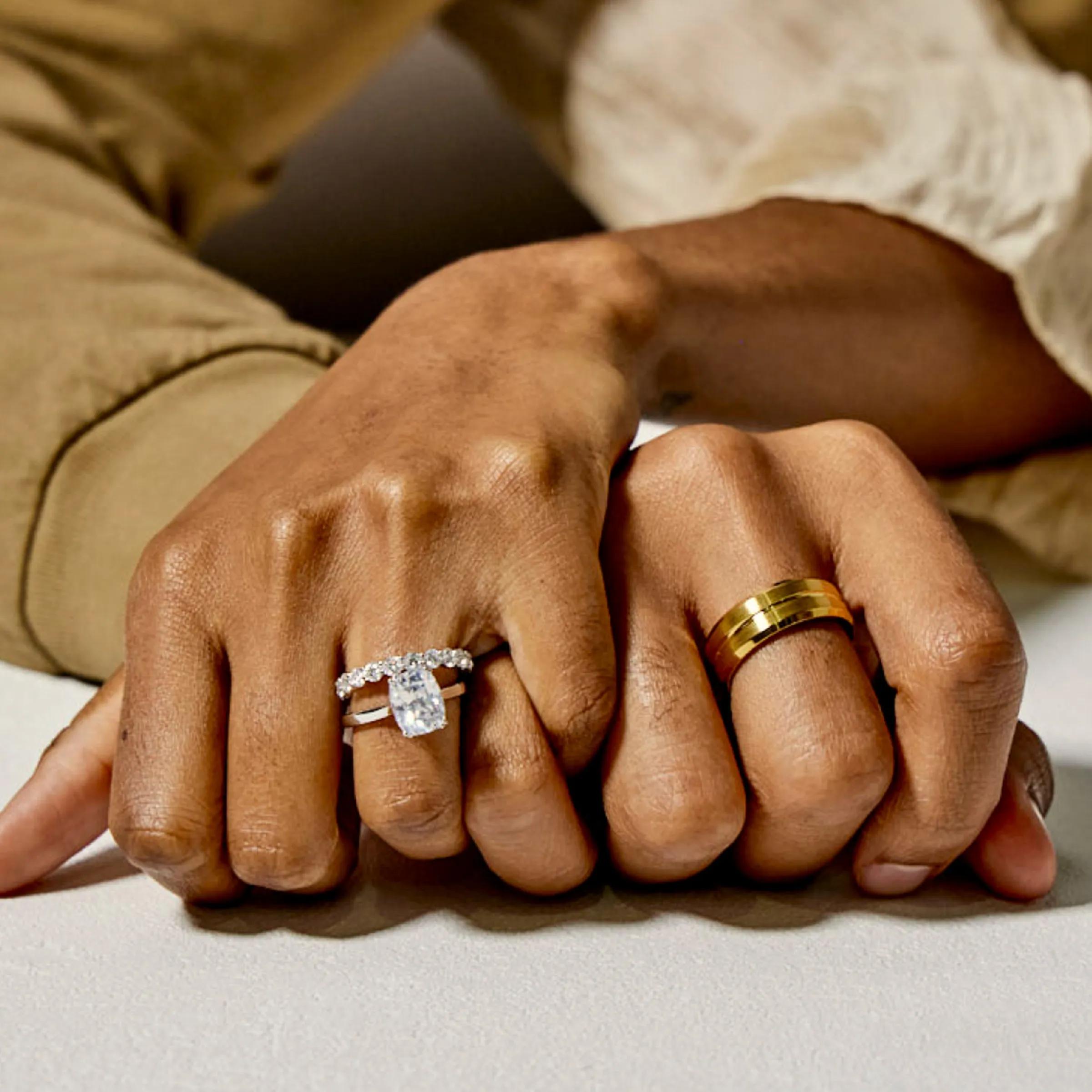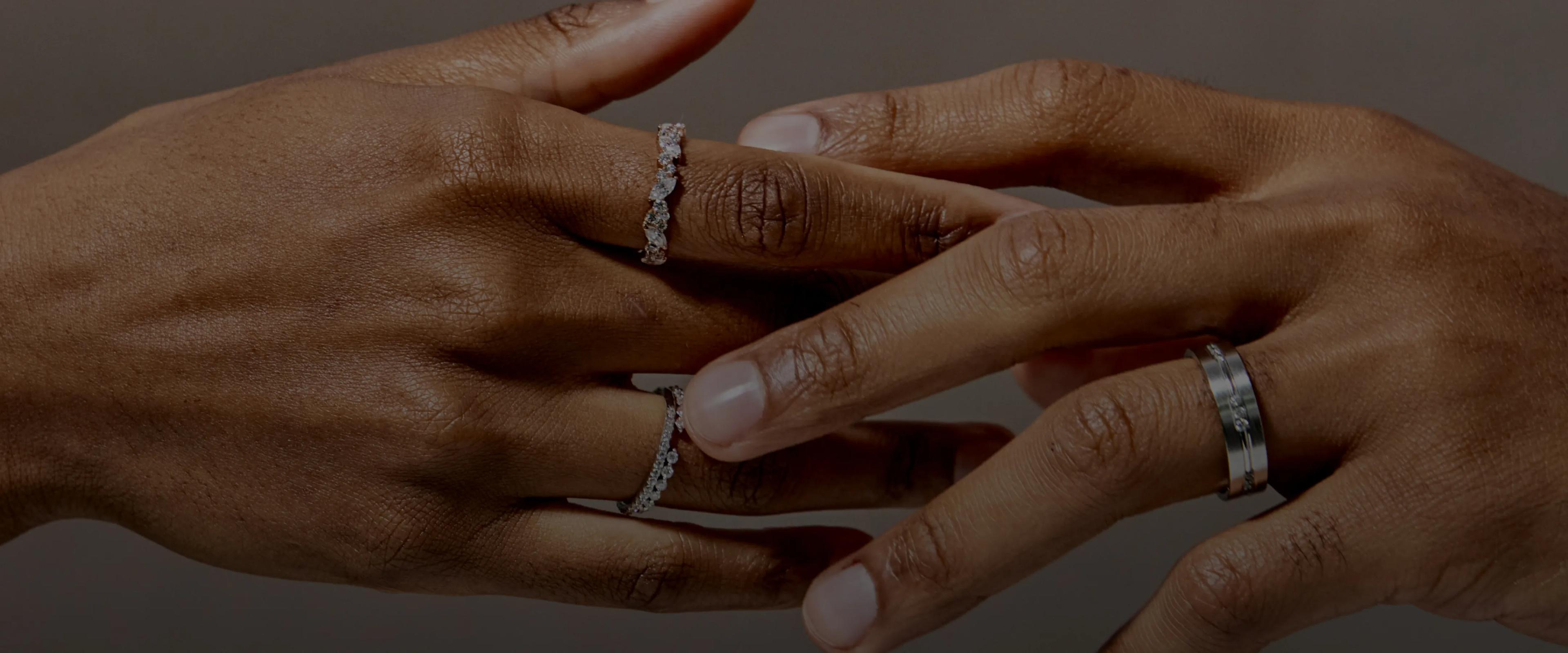 The Perfect Fit
Even though the ring design isn't a surprise, the proposal still can be! Plan your big day without the stress of wondering if they'll love ring.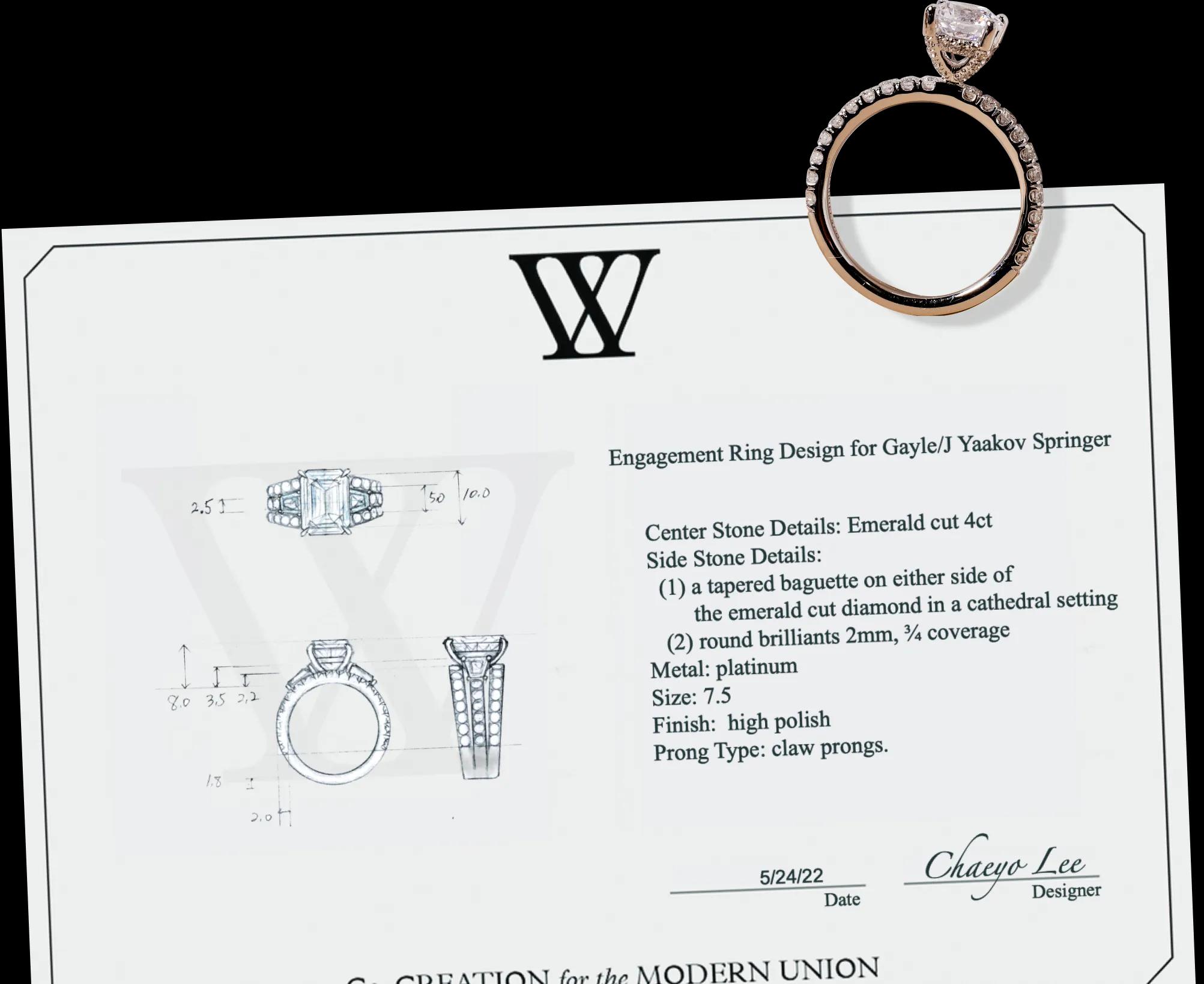 TRY ON
How do you know they'll love the ring? There's only one way to know to know for sure, and that's to try it on first. We send you a try-on ring of your custom design to test out at home before buying.
Featured designers
Create with
WORLD-CLASS DESIGNERS
Your personal jewelry designer will help you design your ring from start to finish.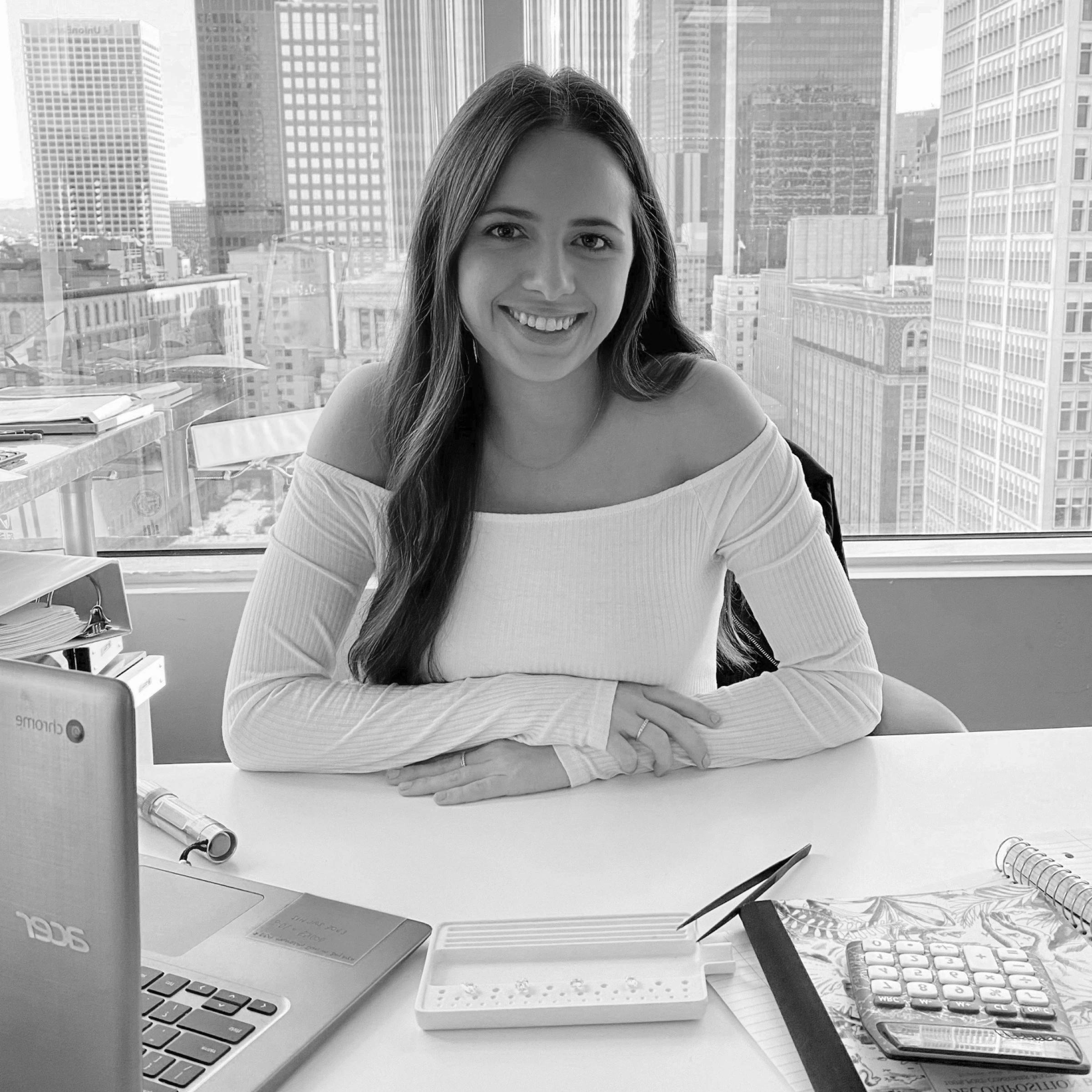 KENDALL
Miami, FL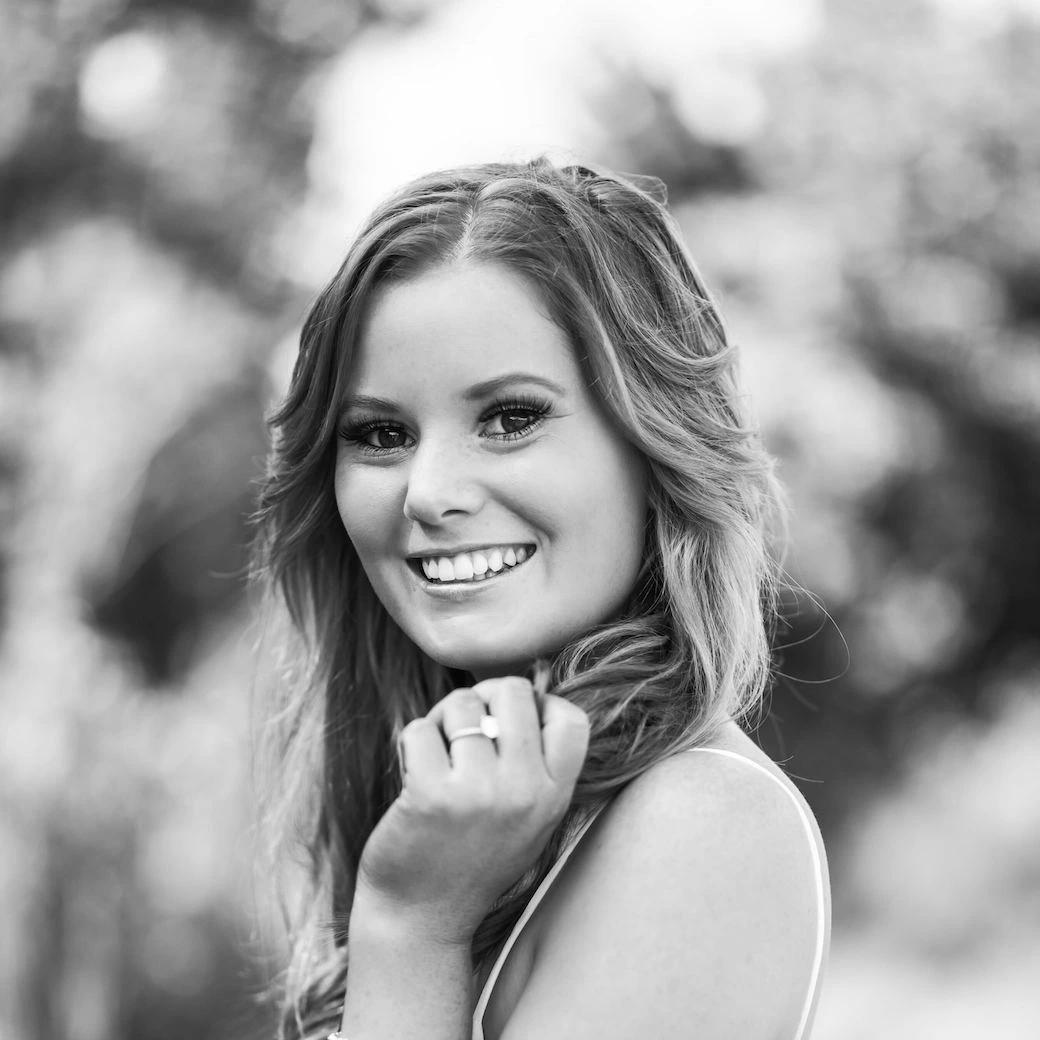 MC
Greenwich, CT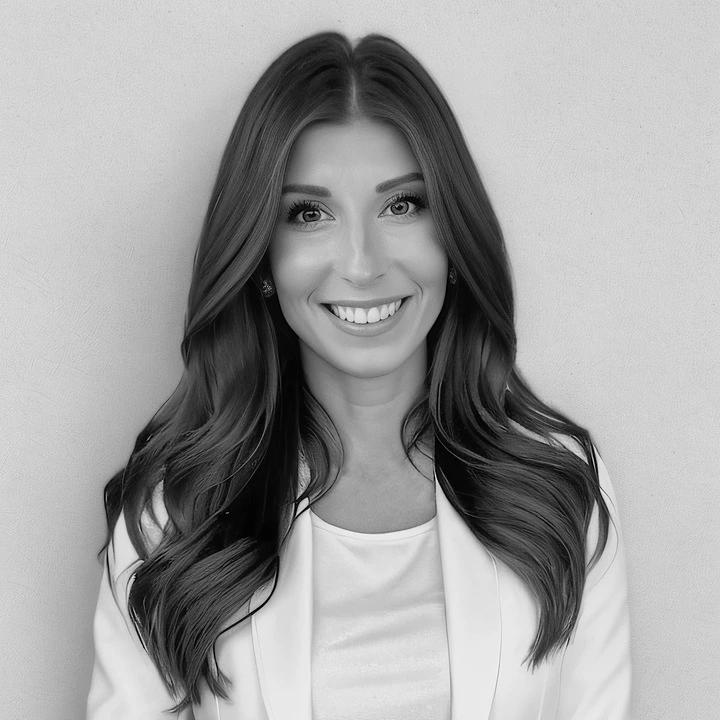 Jesse
West Palm Beach, FL
Explore
CUSTOM DESIGN
Ideas
Our engagement rings are all uniquely crafted for each client based on their one-of-a-kind design. Get inspiration for your own ring with our latest ring creations.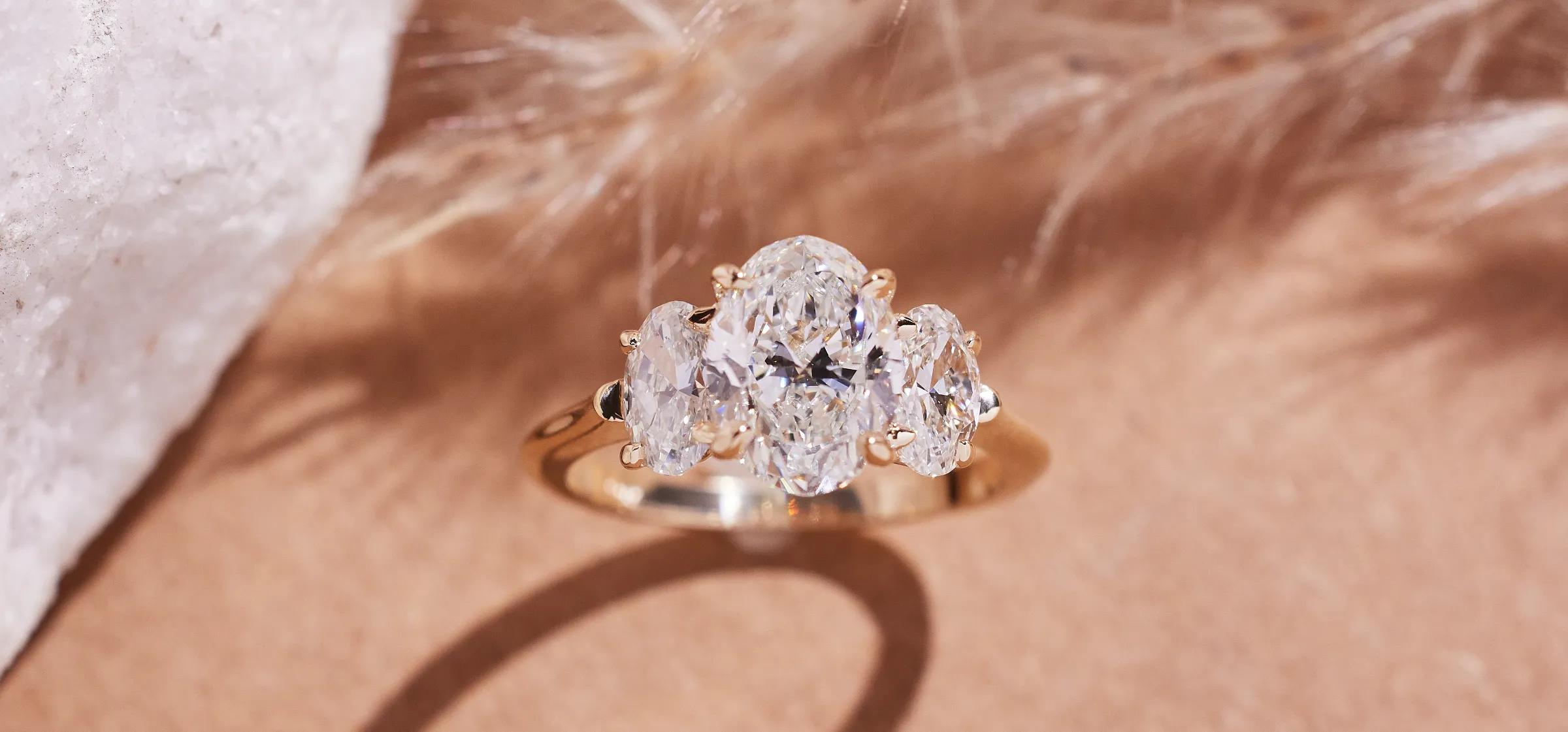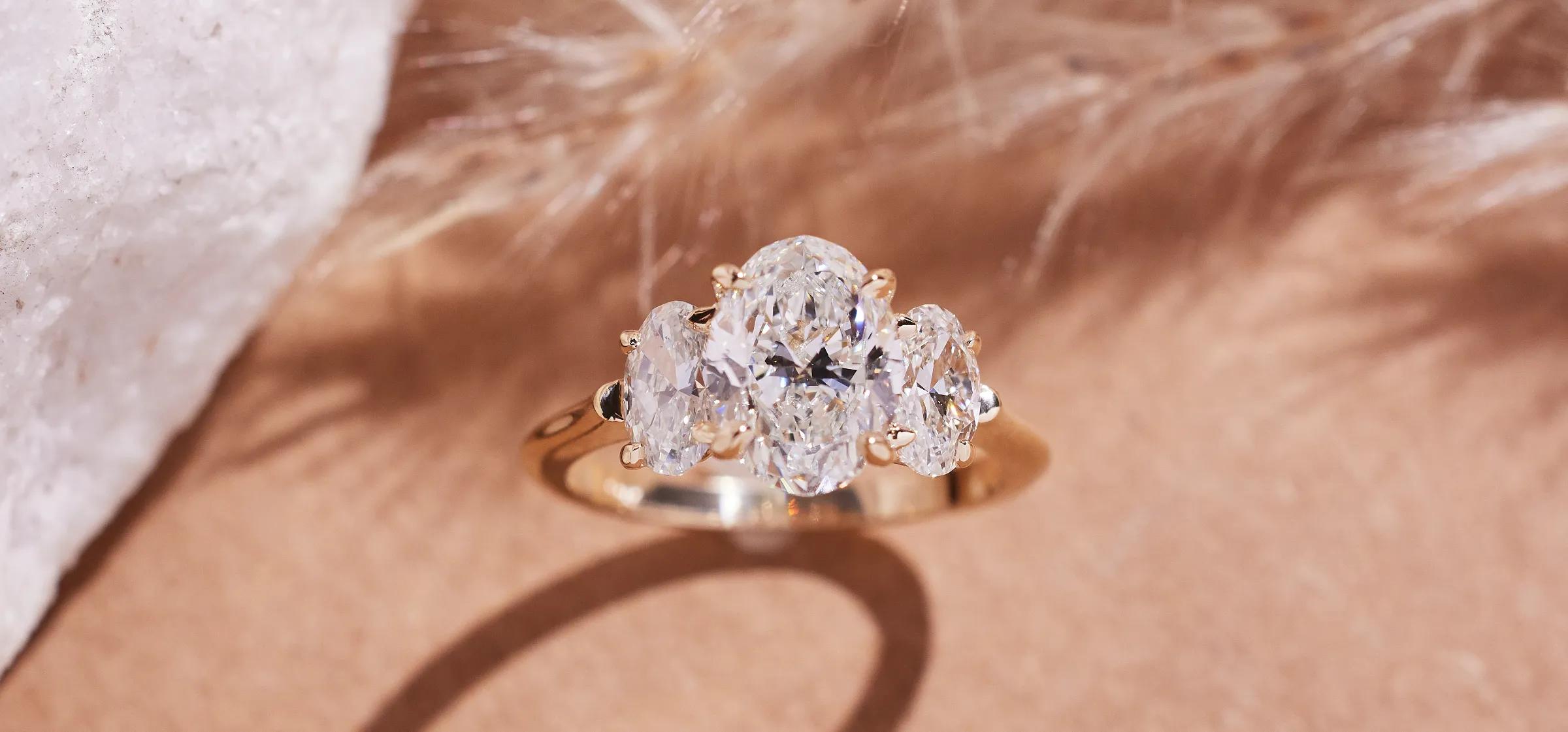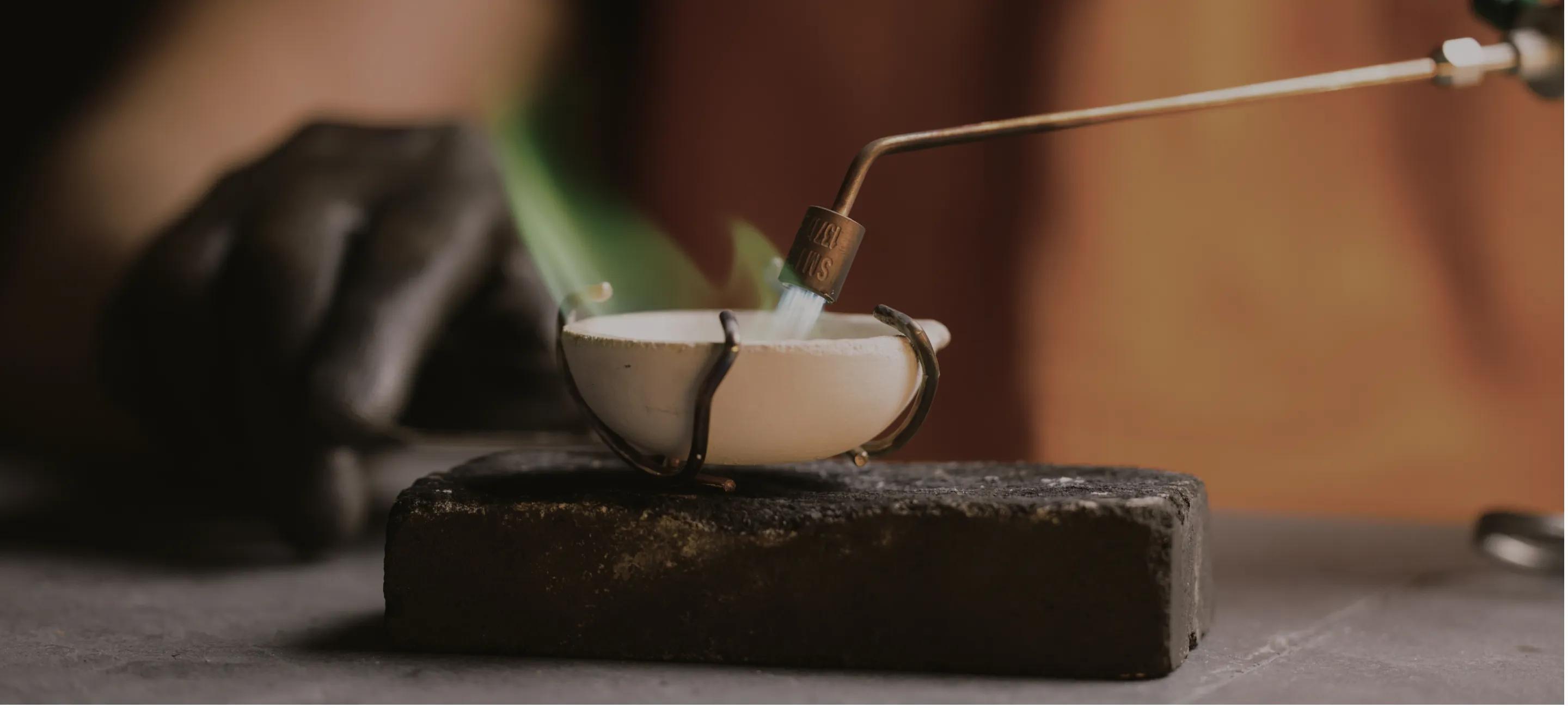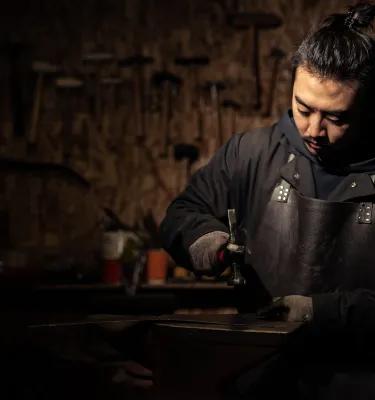 Get a behind-the-scenes look at how your ring is created. All our rings are handcrafted by our master goldsmith in Lancaster, PA and delivered straight to your doorstep.